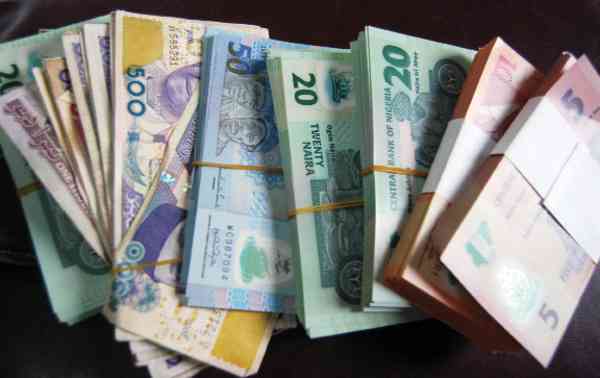 Jaiz Bank is to establish new branches in four states as part of effort to expand its operational activities in the country, its Managing Director, Alhaji Hassan Usman, has unveiled.
He said the new branches would be located in Port Harcourt, Ibadan, Lagos and Ilorin.
He said the bank which was established to operate in two geo-political zones, Northwest and Northeast, has now been able to establish 34 branches from the three branches it started with in 2012.
"The bank has plan to establish more branches in Port Harcourt, Ibadan, Lagos and Ilorin and we will soon be in Osun state before the end of the year,"he said.
In addition he said, the Bank would focus on Small and Medium enterprises by supporting them to ensure that those excluded from financial inclusion were included in the country.
He said the decision by the Bank to focus on Small and medium enterprises was borne out of its commitment to ensure financial inclusion.
"This will enable us to use the number of opportunities available to be able to reach every part of the country as well as to encourage the development of society through the reduction of poverty.
According to him, the bank was also expanding its scope of business by introducing a number of products to enable it remain afloat.
The Managing Director commended the Central Bank of Nigeria (CBN) for its various intervention programmes into the economy especially in agriculture.
"The Central Bank of Nigeria has come up with policy for supporting agriculture. So we need to give credit to CBN for what they have been doing for agriculture.''
He noted that the various intervention programmes of the CBN had improved food production in the country in addition to enhancing the living standard of Nigerians particularly the common man.
On capital base, the Managing Director said the Bank has been able to raise N15 billion as its capital base pointing out that it had surpassed the minimum requirement of N10 billion.