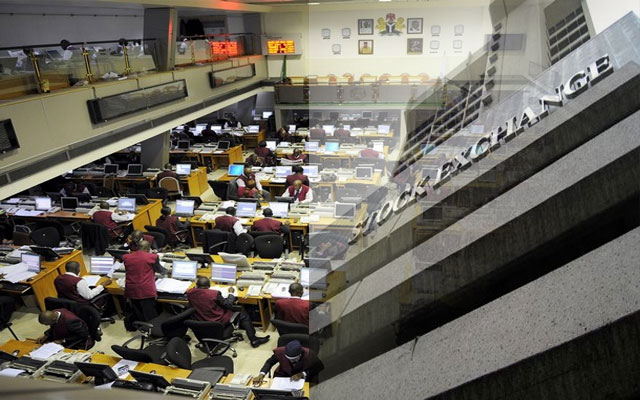 The Pension Fund Administrators (PFAs) invested a total of N6.05 trillion in Federal Government's securities as at the end of October, 2018.
A data released by the National Pension Commission ( PenCom) by its Acting Director- General, Mrs Aisha Dahir-umar, released the figure as at the period under review.
The commission said the investment represented 71.68 per cent of the total pension assets.
It said the investments in the FGN securities was N4.33 trillion amounting to 51.32 per cent.
N1.65 trillion was in Treasury Bills representing 19.59 per cent while N10.21 billion was in Agency Bonds (NMRC & FMBN).
Others are N48.00 billion in Sukuk representing 0.57 per cent and N6.39 billion in Green bonds representing 0.08 per cent.
The commission said that in line with Multi-fund structure, N6.55billion was invested in Retirement Saving Account (RSA), in Fund 1, while N3.75 trillion was invested in RSA Fund 11.
"RSA Fund 111 and RSA IV had N2.00 trillion and N654.29 billion invested in them respectively," it said.
It stated further that N602.04 billion, which is 7.2 per cent was invested in domestic ordinary shares while N59.57 billion, 0.70 per cent was on foreign ordinary shares.
Accordingly, PFAs invested N154.00 billion (1.82 per cent) in State Government's Securities while corporate bonds got N518.54 billion representing 6.13 per cent.
" Corporate Infrastructure bonds received N7.68 billion ( 0.09 per cent), Supra-"National Bonds got N6.13 billion ( 0.07 per cent), commercial papers gulped N78.50 billion( 0.93 per cent) while Banks had N640.25 billion representing 7.57 per cent.
"Others are Reits which had 5.97 billion representing 0.07 per cent, Foreign Money Market Securities, N3.27 billion representing 0.04 per cent, with private equity fund having N32.83 billion representing 0.39 per cent," it said.
"Real Estate Properties, gulped N228.88 billion( 2.71 per cent), infrastructure funds, N15.56 billion ( 0.18 per cent), while cash and other assets got N30.83 billion representing 0.36 per cent.