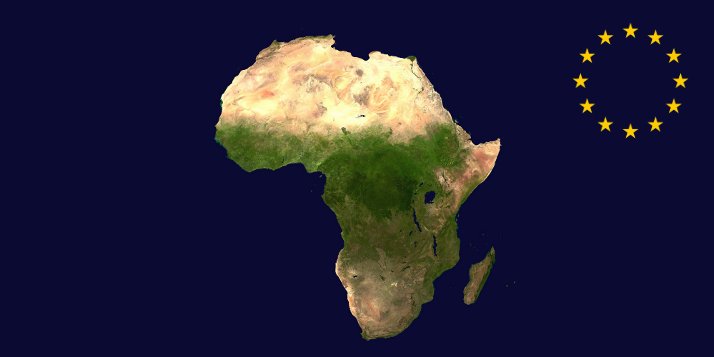 Africa's mining sector will continue to improve in 2019, in spite trade wars and increased regulatory challenges, Mark Buncombe, Head of Mining and Metals at Standard Bank, has said.
The bank said over the last 18 months, the focus has been on debt reduction and balance sheet repair after the 2013-2015 downturns.
In spite escalating trade wars keeping commodity prices in check and increased regulatory challenges across the continent generally, the sector will continue to improve this year, it said.
"We remain cautiously optimistic that Africa's mining sector offers real opportunity for expansion in 2019 in spite the challenging global macro environment and uncertain commodity prices," said Buncombe.
He stated that 2019 is expected to see a renewed focus on mergers and acquisitions, saying there will be "more investment expected where policy makers have actively encouraged investment."
He cited Ghana as an example, saying "once policy makers build a business and investment-friendly legislative environment the market responds very quickly."
The standard bank stated that Namibia, Botswana, Mozambique and Ghana have favourable legislative environments on the continent.
In another development, with about 50,000 jobs losses looming in both the public and private sectors in 2019, South Africa's largest trade union federation said it is ready to embark on a national march in protest against this.
The Congress of South African Trade Union (Cosatu) General-Secretary, Bheki Ntshalintshali, on Tuesday said in Johannesburg that workers are ready to defend their livelihood.
"Cosatu believes the labour movement must develop ways of contesting retrenchments at an industry-wide and economy. We demand a moratorium on all retrenchments," Ntshalintshali said.
Cosatu is expecting thousands of members to participate in the march in eight provinces next Wednesday.
Ntshalintshali said workers' views on the structure of the economy should be considered.
"The fight against job losses means that workers must have a say in how the economy is structured and managed."
State-owned entities such as power utility Eskom and mining companies especially in the platinum sector are among those expected to retrench workers.
Cosatu's spokesperson Sizwe Pamla said that generating profits is the main reason companies resort to retrenching workers.
"When we were doing an assessment, we realized that it's profits more than anything else that push the retrenchments."