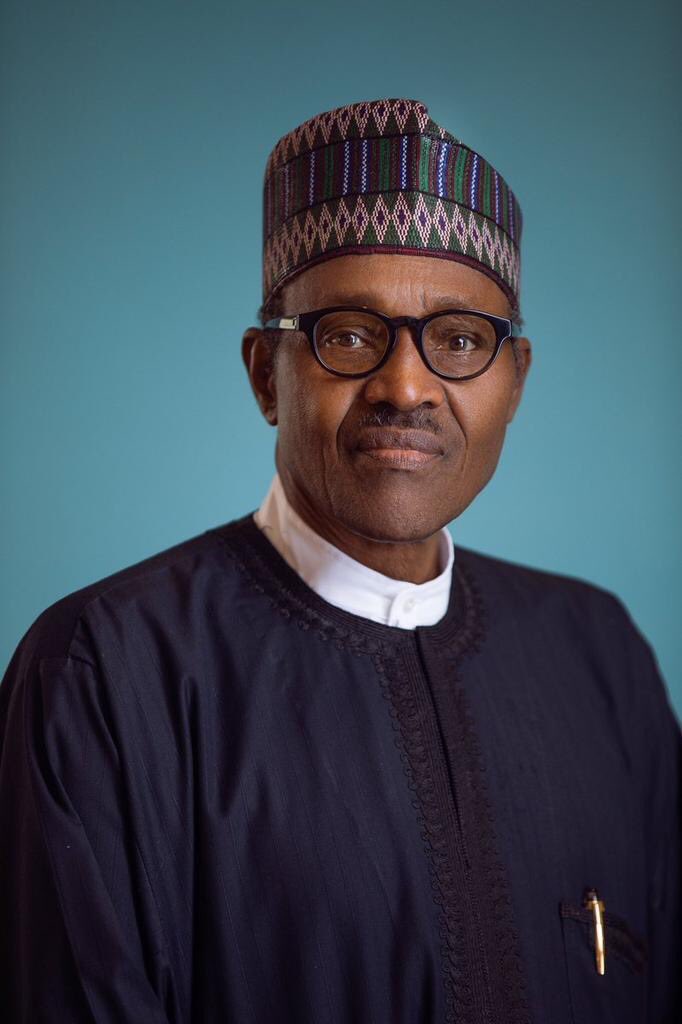 President Muhammadu Buhari of the All Progressives Congress has taken an early lead over main challenger, Atiku Abubakar of the PDP.
The already collated results in 18 states of the presidential election by the Independent National Electoral Commission indicate that Buhari is clearly leading..
In the results declared on Monday, Buhari won in Osun, Kogi, Gombe, Ekiti, Nasarawa, Yobe, Kwara, Jigawa, Kaduna, states, while Atiku took FCT Abuja, Ebonyi, Ondo, Abia and Enugu.