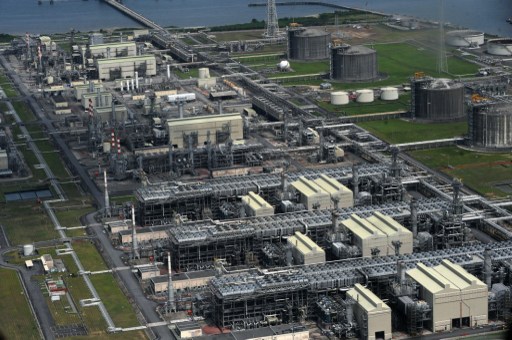 Nigeria is hoping to fetch N1.03 trillion this year from the sale of some of its stakes in joint venture oil assets.
The country is also hoping to get money from the review of Production Sharing Contracts with private firms, mostly international oil companies.
The 2019 approved budget public presentation revealed that President Muhammadu Buhari had directed that immediate action be commenced to restructure the JV oil assets "so as to reduce government shareholding to not less than 40 per cent and that this exercise must be completed within the 2019 fiscal year."
It disclosed that the proceeds of oil assets ownership (JV equity) restructuring would constitute 10.1 per cent of expected Federal Government's revenue this year.
"The overall revenue performance in 2018 is only 55 per cent of the target in the 2018 Budget partly because some one-off items such as the N710 billion from Oil Joint Venture Asset restructuring and N320 billion from revision of the Oil Production Sharing Contract legislation/terms have yet to be actualised and have thus been rolled over to 2019.
"We have again reflected projected proceeds from oil assets ownership restructuring as revenues for transparency and monitoring. Expected funds have been earmarked to fund critical capital projects as this was not achieved in 2018."
The nation's oil and gas production structure is majorly split between JV onshore and in shallow water with foreign and local companies and PSC in deepwater offshore, to which many IOCs have shifted their focus in recent years.
The Nigerian National Petroleum Corporation owns 55 percent stake in its JV with Shell and 60 per cent stakes with others, including Chevron and ExxonMobil.
Source