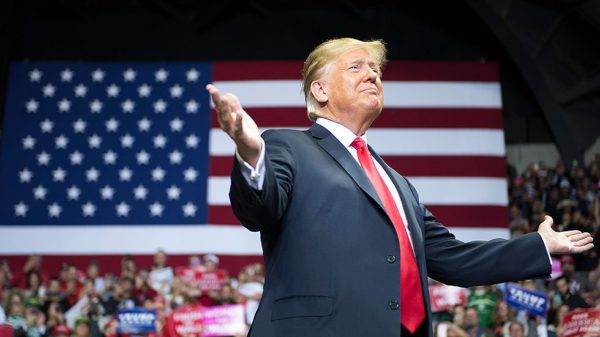 Australia's Prime Minister Scott Morrison has said his country was not getting involved with the United States in its pursuit of aims in relation to Iran.
He said that beyond a commitment to freedom of navigation in the region, Morrison said after talks with U.S. President Donald Trump that there was no discussion about anything else.
"There was an appreciation of our involvement in that particular operation which was I remind everyone is about freedom of navigation in the Straits of Hormuz.
That's what that is about. The other matters that are being pursued by the United States are matters that they're pursuing."
Trump last week approved sending U.S. troops to bolster Saudi Arabia's air and missile defenses after the largest-ever attack on the kingdom's oil facilities, which the United States has squarely blamed on Iran.
More