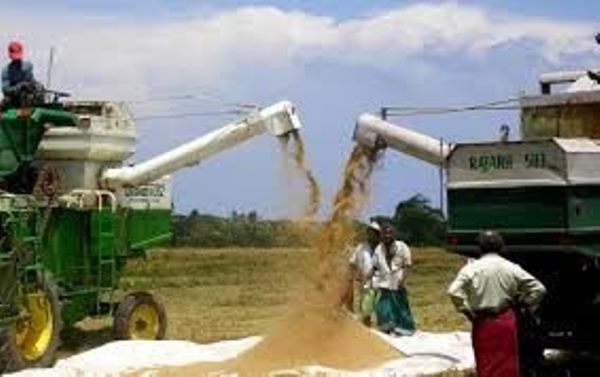 Nigeria's closure of land borders with Benin, Chad, Niger and Cameroon over smuggling has received the blessing of rice farmers who see the borders as hampering growth of rice production in Nigeria.
The farmers on the platform of Rice Farmers Association of Nigeria (RIFAN) has assured the federal government of their determination to step up production to meet local demand as well as for export.
Mr Victor Korede, Vice President of RIFAN in South-West, said that the closure of the borders since August was designed to stop illegal influx of banned food and to create employment and opportunities for youths.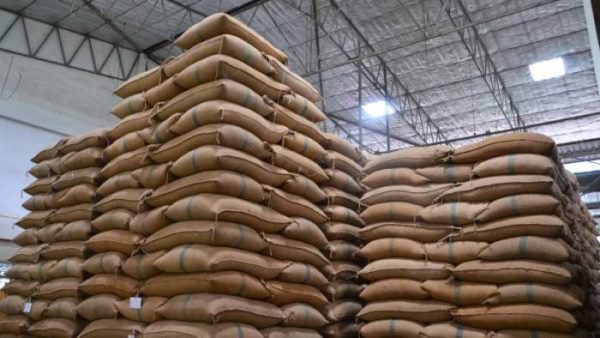 " Nigerians have penchant for foreign products thus importers especially smugglers will go hall fronts to protect their business,'' so prices would naturally increase, he said.
He said the action of government would ensure food security and emancipate Nigeria as importer of food and save the depletion of the nation's foreign reserve.
Korede called on the government not to heed the advice of some quarters to reopen the borders and gave the assurance that the increase in price of rice would encourage local rice production and eventual fall in price.
"Security agents should be involved in bringing out the culprits who are swapping and hoarding rice in various warehouses,'' he advised.