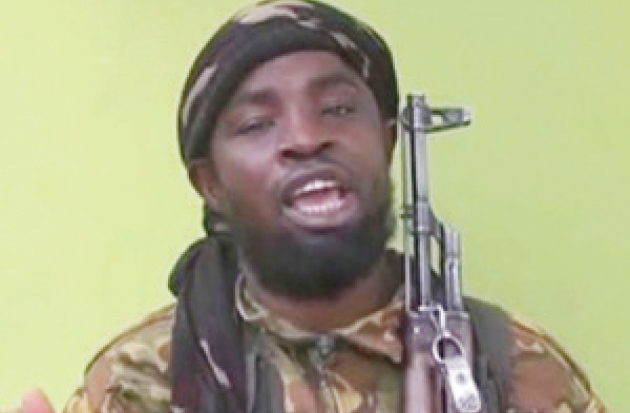 Abubakar Shekau, leaders of the major faction of Boko Haram insurgents, has released a video condemning the celebration of Maulud.
Eid-el-Malaud was celebrated on November 11, 2019 mark the birth of Prophet Muhammed.
In the 33 minute video recording, he argued that the prophet birth date is unknown.
Reading from his signature spiral binded paper, Shekau, who is said to have been killed by troops said there is no evidence or consensus by clerics on when prophet Muhammad was born.
The video is an evidence he is still holding out?
In his comment on the video, Mr Ahmad Salikida, a journalist and confidant of Boko Haram, said in a tweet on Tuesday that it is evident by the video that Shekau is struggling with his eyesight.
" It proves he is very idle going by his last 3 outings?
" The poor video quality also shows the group has lost skills and equipments.
" I can go on and on, with the security and news worthiness the latest video of Shekau has, but I am wearied of repeating here that there is no knowledge of your opponent that is meaningless. We can't all ignore a problem, we must understand it, to confront it."