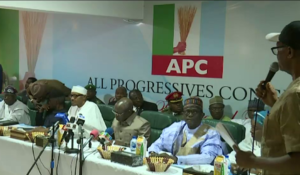 Twenty years into Nigeria's democratic governance, oil rich Bayelsa state, which had been under the control of Peoples Democratic Party (PDP) fell on Saturday, November 16, 2019 in governorship election which swept away the ruling party.
The national ruling All Progressives Congress (APC) clinched the state in a landmark governorship election that jolted the incumbent governor, Mr Seriaki Dickson, whose favourite lost.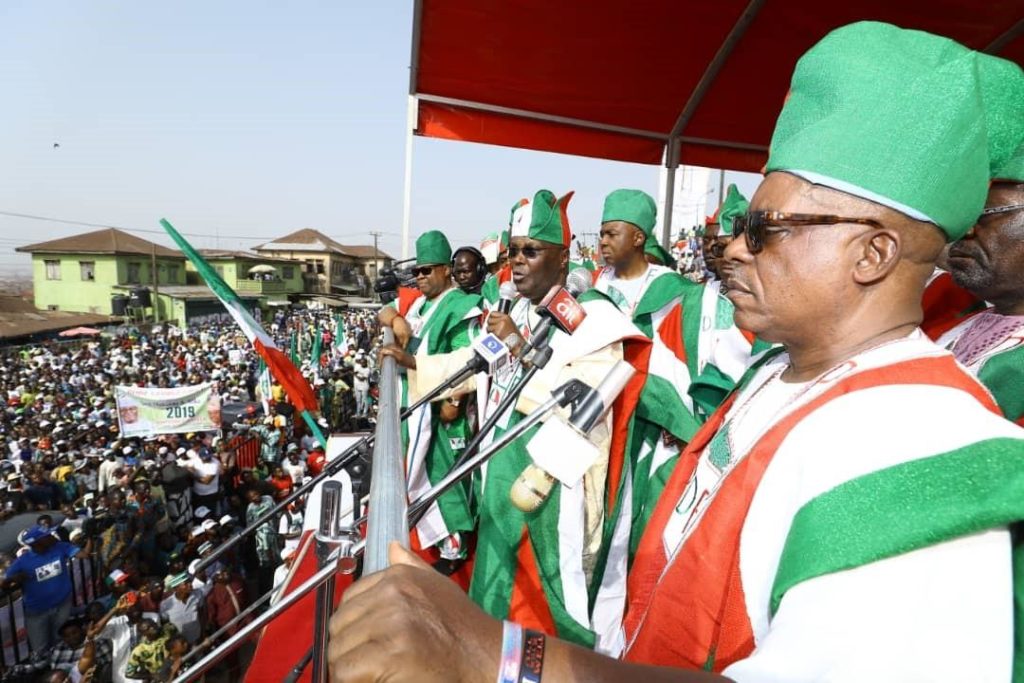 The candidate of APC, Mr David Lyon, an ally of former President Goodluck Jonathan, defeated the governor's candidate of PDP, Senator Duoye Diri.
The Returning Officer of the Independent National Electoral Commission (INEC) and Vice-Chancellor of the University of Benin, Prof. Faraday Orunmuwese, announced the result early on Monday, November 18, 2019 in Yenagoa.
Orunmuwese returned Lyon as the winner of the keenly contested election after scoring the highest number of votes in the poll.
The APC candidate polled 352,552 votes to defeat Diri, who scored 143,172 votes.
With the win, APC now controls two of the six states in South South – Edo and Bayelsa.