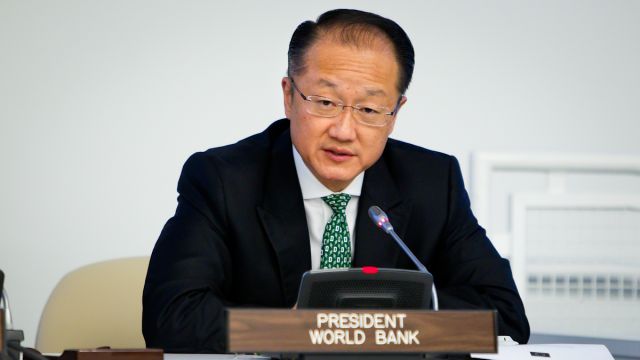 The recent World Bank Global Economic Growth Prospects has predicted that Nigeria Economy will grow by 2.1 per cent in 2020.
The report entitled, "Slow Growth, Policy Challenges" released on Tuesday also reported that South African economy is projected to grow at 0.9 and also a 2.5 per cent rise in global economic growth.
It noted that growth was subdued in 2019 in Angola, Nigeria, and South Africa, the three largest economies in the region, said growth in the Sub Saharan region is expected to pick up to 2.9 per cent in 2020.
It said growth in Nigeria is expected to edge up to 2.1 per cent adding that the macroeconomic framework characterised by multiple exchange rates, foreign exchange restrictions, high persistent inflation, and a central bank targeting manifold objectives, is not conducive to confidence.
According to the report, the region's growth is expected to pick up "assuming investor confidence improves in some large economies, energy bottlenecks ease, a pickup in oil production contributes to recovery in oil exporters and robust growth continues among agricultural commodity exporters.
"South Africa, growth is expected to edge up to 0.9 per cent, assuming the new administration's reform agenda gathers pace, policy uncertainty wanes, and investment gradually recovers. Increasingly binding infrastructure constraints — notably in electricity supply — are expected to inhibit domestic growth, while export momentum will be hindered by weak external demand.