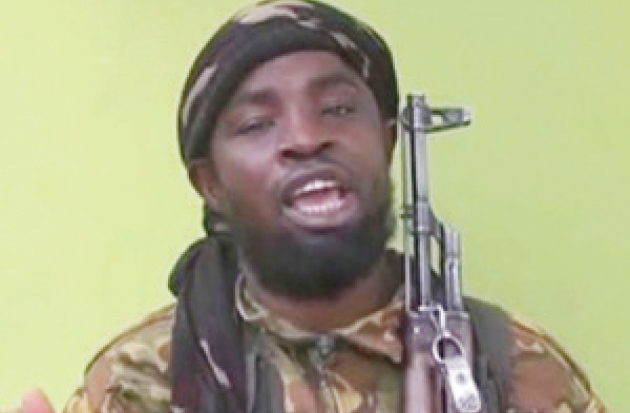 The renewed and intense offensive by our military forces on Boko Haram's enclaves has led to high casualties on their foot soldiers and serious dislocation in their command structure.
According to the Buhari Media Organisation (BMO), these assaults by our gallant troops, as well as infighting in their various factions, have left the insurgents' camps in disarray with many laying down their arms.
In a statement signed by its Chairman Niyi Akinsiju and Secretary Cassidy Madueke, the group said that the Air Task Force (ATF) of Operation Lafiya Dole, under the auspices of Operation Rattle Snake III, has recorded tremendous successes through its airstrikes which have effectively degraded the operational capacity of the insurgents.
"Between January 1, 2020, and now, the Nigerian Air Force has bombarded several of their meeting venues, operational bases and training grounds forcing the terrorists to flee to the fringes of the Lake Chad region.
"Twenty-five top commanders of the sect, including its Amirs, war Commanders, and newly appointment Naval Commander have been killed."
BMO noted that "our Forces' collaboration with neighbouring countries under the auspices of the Multi-National Joint Task Force (MNJTF), has enabled the Air Force to take its increased firepower to the enemy's camp, by carrying out cross border strikes which have left a huge amount of destruction on the terrorists.
"Knowing that there is no hiding place for them, quite a number of them are now succumbing to the unbearable battle pressure unleashed on them by surrendering to our troops.
"We recall that on February 21, eight Boko Haram fighters, along with 14 of their family members surrendered to troops of 152 Task Force Battalion in Bama LGA of Borno State."
"A few days ago, 25 repentant Boko Haram members who had surrendered to troops in Niger Republic were brought back to Nigeria and handed over to the Borno State Government for onward rehabilitation and de-radicalisation.
"It has also been revealed that there are serious infighting and leadership tussles among Boko Haram and ISWAP terrorists. Some of their top commanders are tired and now ready to drop their arms, and this has created friction among them.
"With the frequent surrenders by these insurgents, and their current state of discord, division, and confusion, it is glaring that we are winning the war.
"The gallantry, the superb performance of our troops are yielding fruitful results, and with this we are confident that Boko Haram will soon be history."
"As we pray for them, we urge the Nigeria Armed Forces not to relent now, but double the efforts to bring this menace to an end", the statement added.