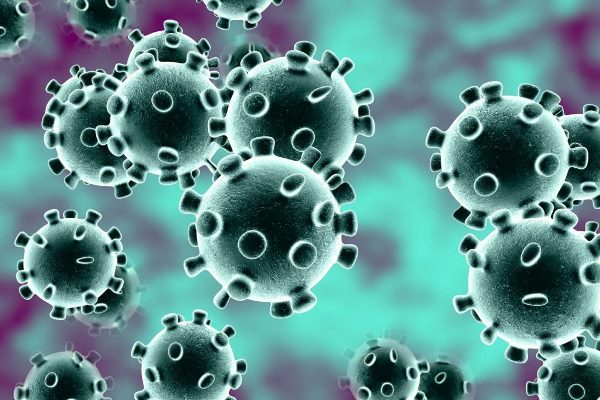 Mohammed Momoh
As cases burgeon, Nigeria has cut to one, number of tests on persons with coronavirus (COVID-19) before they are certified well and has also started testing the efficacy of five local drugs.
The Director-General of the Nigeria Centre for Disease Control (NCDC), Dr Chikwe Ihekweazu, confirmed in Abuja on Thursday.
"We used to do two negative tests – 48 hours apart – but because of challenges of bed space capacity, we reduced that to a single negative test then discharge the patient to another one week of home isolation. That's the policy at the moment."
Confirming the increase of cases to 6,677 and 200 deaths since March, he said recovered patients are now discharged from the isolation centres after their first negative test.
NCDC, he said, does not manage any patient but supports clinicians in various states with guidelines.
The decisions on the management of COVID-19 cases were left for the authorities of 36 state and Federal Capital Territory.
"The average duration of hospitalisation that we have found has been 10 to 11 days. There are also some extreme cases that have stayed over 30 days; I think the longest that has been discharged in our record right now is about 38 days."
Meanwhile, the National Agency for Food Drugs and Administration Control (NAFDAC) has started working on coronavirus remedy drugs submitted by five Nigerians.
The Director-General, of NAFDAC, Prof. Mojisola Adeyeye, explained that the submissions were made after the agency called for expression of interest for the COVID-19 related medicines from researchers and practitioners.
He said that instead of spending huge amount of money to get the COVID Organic from Madagascar, she would prefer such money to be spent on herbal remedies produced in Nigeria.
The Minister of Health, Dr. Osagie Ehanire, also said the Federal Government is conducting a study on the efficacy of some drugs to treat patients who tested positive to Covid -19 in five centres in the country.
"As I said before, there is a study being done on the efficacy of some drugs by about five centres in our country and hydraulic chloroquine is one of them. When the result comes out, I will share with you.
"I made a call for people to submit their application and I believe we have about five now and we are going to expedite the processing because it takes a while for us to go through the laboratory testing and what not but I have already given the directive to expedite.
Commenting on the Madagascar COVID Organic and the request by Madagascar for Nigeria to pay over 170,000 Euros on a drug that is yet to be validated, she said: "I was made to understand that it has a plant called Artemisia and we have Artemisia in Nigeria which is an anti-malaria plant.
"I believe that it is better for us to spend the money in clinical trials on our own product than to spend that money on COVID Organics.''