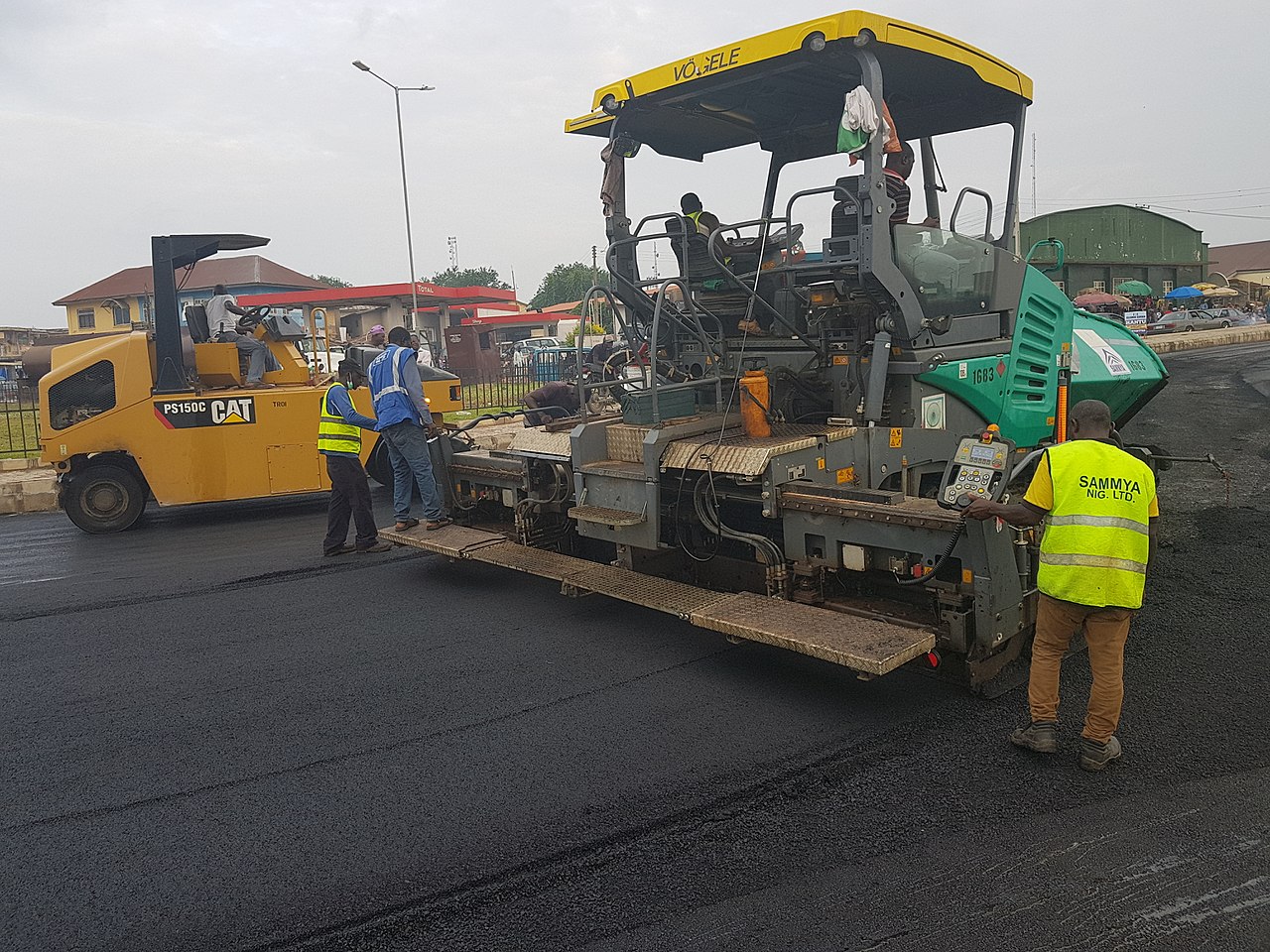 By Tanko Mohammed
Despite opposition, Nigeria has floated its third Sukuk and recorded a total subscription of $2.1 billion from the $533 million offered to investors, representing over-subscription of 446 per cent.
The sovereign Sukuk to finance 44 critical road projects in the six geopolitical zones of Nigeria attracted various investors, including Ethical Funds, Insurance Companies, Fund Managers and Retail Investors.
Christians opposed to Sukuk, argue that it is an Islamic financial instrument to raise fund to "Islamise'' the nation with an approximately 200 million people of almost equal number of Muslims and Christians.
Sukuk is an Islamic financial certificate, similar to a bond in Western finance that complies with Islamic religious law commonly known as Sharia. The certificate represents the ownership interest of the holder in an asset or pool of assets. The certificate entitles the holder to receive income from the use of the assets.
The federal government says it resorted to Sukuk to fund construction and development of key economic infrastructure projects and to diversify the sources of funding. Sukuk it says offers ethical investors an opportunity to invest in government's issued securities and to achieve a higher level of financial inclusion.
It sees Sukuk as the more convenient way to bridge financial deficits and address infrastructure challenges in the nation that will turn 60 by October 1.
The first Sukuk bonds in Nigeria was issued by Osun State in South West Nigeria in 2013. It realised $45.9 million through 42 investors in the Nigeria Stock Exchange (NSE) to finance projects.
The success of the maiden issue attracted the cash-striped federal government to float its first Sukuk bond that fetched $325 million in 2017.
The bond, which is due in 2025, was used to fund 25 road projects in South East, South South, South West, North West, North Central and North East.
The federal government's second issuance of another $327 million was in December 2018.
Although the rage over Sukuk has simmered, but Christian Association of Nigeria (CAN), an umbrella body of all denominations, has alleged that the action of government confirmed the fears to turn Nigeria into an Islamic state.
The General Secretary of CAN, Rev. Musa Asake, demanded the abrogation of the framework behind the bond and threatened to seek legal redress if that was not done.
"It is disappointing to note that the government is pursuing what is an outright confirmation of an Islamisation agenda.''
The floating of Sukuk is not only sectional but illegal and a violation of the constitution, he argued.
Rev. Samson Ayokunle, President of CAN, also kicked that "our worry as a body is that Nigeria started getting active in international Islamic alliances and organisations in total violation of the constitution''.
But the Muslim Rights Concern (MURIC) and Nigeria Supreme Council for Islamic Affairs (NSCIA), have accused CAN, of playing up sentiments.
They explained that "Sukuk'' is purely for business purposes''.
Nigeria's Vice President Yemi Osinbajo, one of the Pastors in the Redeem Christian Church, denied the Islamisation agenda, saying: "We focus our minds on something we call the Islamic agenda. We look for it everywhere as if we are looking for demons.''
The Sukuk, he said, was essentially like a bond. The US, UK, China, South Africa have all used the Sukuk.
A rights lawyer, Mr Jiti Ogunye, said: "Quite frankly one cannot see the woods from the trees as far as CAN's arguments are concerned'' and described CAN's accusation as faulty.
As debate rages, the Islamic Development Bank (IDB) and the International Organisation for Migration (IOM) have gone ahead to forge a partnership with Nigerians in Diaspora Commission (NIDCOM) to float Diaspora Humanitarian Sukuk.
Dr. Mamoud Kamara, Regional Head of IDB in Nigeria, said on September 16, 2020, at a strategic meeting with the Chairman of NIDCOM, Mrs. Abike Dabiri-Erewa.
He said Sukuk that would involving the World Bank and African Development Bank (AfDB), would help assuage the sufferings of Nigerians, particularly those who have lost their means of livelihood and were struggling for any means of survival.
The President, Chartered Institute of Stockbrokers (CIS), Mr Olatunde Amolegbe, has urged Nigerians to support the government by subscribing to Sukuk, describing the instrument as a profitable.
He urged the public to partner to take advantage of Sukuk to boost their cash flow and assist government's efforts to invest in infrastructure.
"Sukuk Ijarah'' is a fixed income security backed by the Federal Government and as an investment without risk as repayment of investors is guaranteed by the full faith and credit of the Federal Government of Nigeria, he explained.
"It is highly sought after by ethical investors. It provides a regular bi-annual tax-free payment for the period of the instrument while the principal will be paid at the end of maturity period which is seven years.''
President Muhammadu Buhari on September 16, justified the floating of various financial instruments, asserting that the action was to solve the dire shortfall in infrastructure.
At a virtual meeting with members of the Presidential Economic Advisory Council (PEAC), he said: "We have so many challenges with infrastructure. We just have to take loans to do roads, rail and power, so that investors will find us attractive and come here to put their money.''