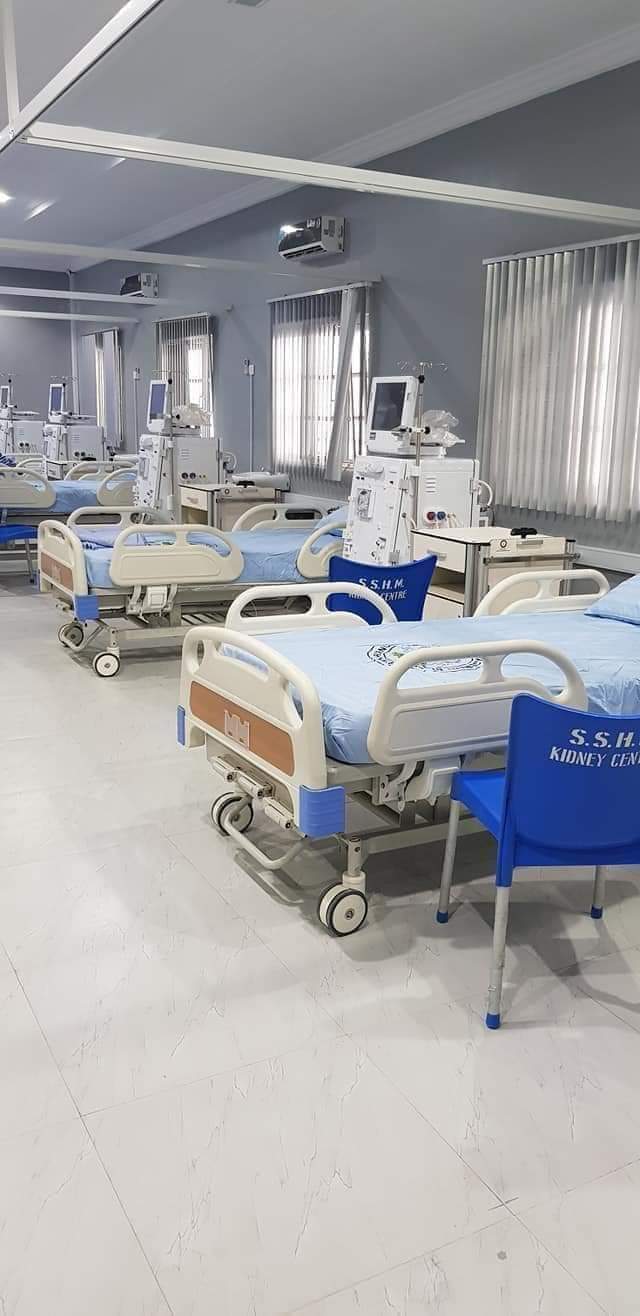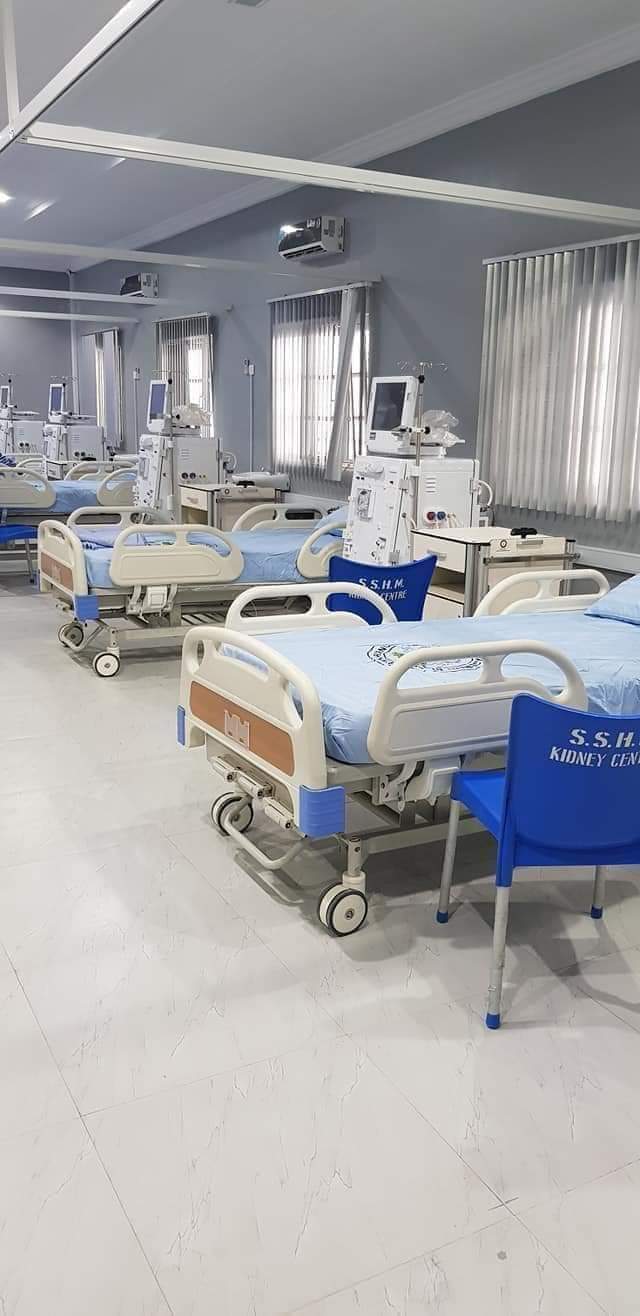 By Moses Uwagbale
Authorities have confirmed that yellow fever caused the death of more than 40 people in two communities in Nigeria's Enugu state last week.
The epidemic ravaged Ette Uno and Umuopu communities in Igbo-Eze North Local Government Area of the state.
The state Ministry of Health collected samples from patients for investigation on what the communities termed mysterious disease.
A resident and convener of Concerned Igbo-Eze North Youths (CINY), Mr Solomon Onu, had stated that the communities suspected a deity as the cause of the deaths.
But the Commissioner for Health, Dr Emmanuel Obi, deployed a Rapid Response Team to area for on-the-spot-check and outbreak investigation.
The outcome of the investigation was revealed by health commissioner on November 8, 2020, confirming Yellow Fever as the cause of the deaths.
Obi stated that the disease was confirmed through verifiable diagnostic tests and explained that Yellow Fever is not a new disease, but one that was controllable in Nigerian with routine and mass immunization.
According to him, a suspected case is anyone with a sudden onset of fever who develops jaundice (yellowness of the eyes) within 14 days. It is verifiable by diagnostic tests.
He said the Enugu State Ministry of Health has called for an immediate Emergency Operations Centre Meeting, with representatives from the Nigerian Centre for Disease Control (NCDC).
He invited other implementing partners in the state, to articulate specific next steps to effectively respond to and control the disease and prevent it from spreading.
"We are collaborating with the Federal Ministry of Health and neighbouring states to prevent its spread within Nigeria and that the state was responding to the massive treatment needed for Yellow Fever.''
"This is a time to continue in earnest the hygienic practices that we have become used to due to the COVID-19 pandemic, while now improving our environmental hygiene practices.''
He advised Nigerians to keep their surroundings clean and free of overgrown bushes, ensure that containers and gutters are not allowed to gather water for long periods which allows mosquitoes to breed.
"We should protect our homes by screening doors and windows with nets, and ourselves by sleeping under mosquito nets and wearing clothes that limit mosquito bites," he said.