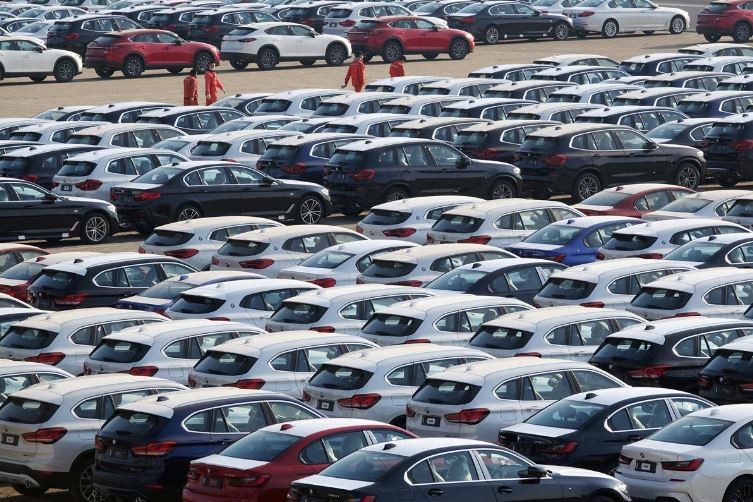 Loveth Okoli
The Manufacturers Association of Nigeria (MAN), Edo/Delta chapter, has called on the Delta Government to create industrial clusters with steady power supply across the state.
Dr Okwara Udensi, the Chairman of the chapter, made the request during a courtesy visit to the Delta Commissioner for Trade and Investment, Mr Chuka Ossai, in Asaba.
Udensi, represented by Mr Frederick Idemudia, treasurer of the chapter, said one of the major challenges faced by manufacturers and industries in the country was lack of steady power.
"The creation of industrial clusters with independent power supply will eliminate the problem of epileptic power supply and enable manufacturers to contribute effectively to the growth of the state," he said.
He also appealed to the state government to stop touts from dabbling in the collection of taxes and levies in local government areas.
"We request for clarification and some level of state control over the hirelings of some local government personnel.
"They waylay our members for payment of unpublished and unpublicised levies and rates," the chairman said.
Udensi also appealed to the Delta government to include a representative of the association in its Executive Council to enable it to bring it's wealth of experience to bear on the economic growth of the state.
The chairman extended invitation to Gov. Ifeanyi Okowa to the 35th Annual General Meeting of the association scheduled to hold in the state in August.
In his remarks, the commissioner for trade and investment said the state government was ready to support MAN's activities.
Ossai said the state government was working through the Delta Board of Internal Revenue to harmonise taxes and levies collections in the state.
He also promised to look into the non inclusion of a representative of MAN in the state executive council and other business committees.
He, however, urged the association to create more awareness on its activities so that more people would know about its importance.
"Government is interested in investing in Public Private Partnership and we are ready to support you" the commissioner said.