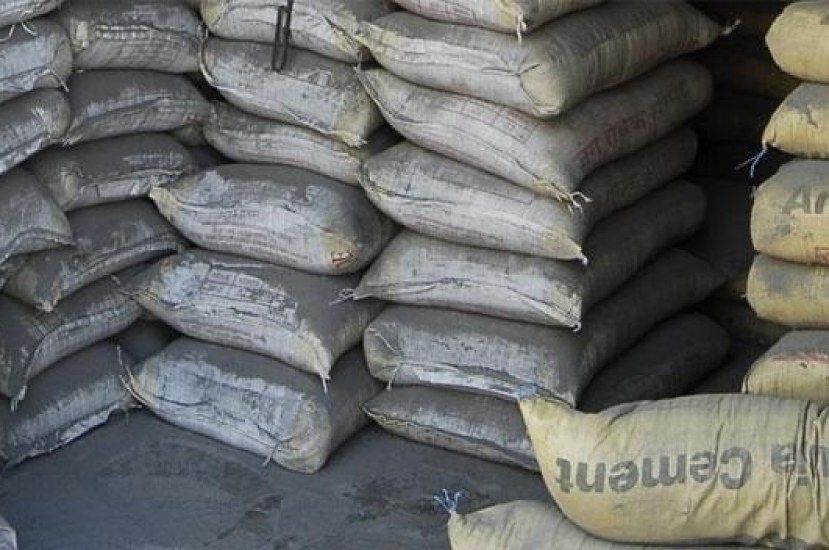 Mangal Industries has signed an agreement with a Chinese firm, Sinoma, for the construction of cement company with capacity to produce 3 million metric tons annually.
Alhaji Fahad Mangal, who signed the agreement on behalf of the company, made the announcement in a statement on Friday in Kano that the new factory would be established in Kogi State.
Mangal added that a 50 megawatts power plant would also be established together with the factory, all at $600 million.
He added that the company was expected to be completed by the early 2024.
"The factory will rely on the best available technology for cement production, in line with highest environmental standards.
"Mangal is investing strategically in the West African Cement Industry to bridge the huge deficit in the sector," he added.
He said that indicated the Mangal's commitment to the development of the country and the region.
Alhaji Dahiru Mangal, a Katsina-based business mogul, is the Chairman, Max Airline and AFDIN Construction Company.