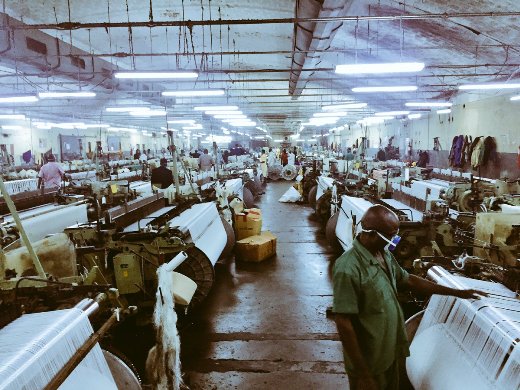 Investors at the 8th Africa Early Stage Investor Summit celebrated record-breaking deal-making on the continent surpassing $3 billion invested in 2021 into African startups.
On November 3rd, 4th, and 5th, VC4A (vc4a.com) and ABAN (ABANangels.org) hosted the 8th edition of the Africa Early Stage Investor Summit (#AESIS2021) (www.africainvestorsummit.com): Online and complemented by in-person Investor Meetups hosted in 13 cities around the world.
 
The event welcomed more than 2,000 delegates attending from 75 countries around the world, the largest gathering to date, with more than 600 early-stage Angel and VC investors connecting at the annual summit to take stock of the industry's progress and to chart the way forward.
AESIS 2021 was fueled by record-breaking deal-making and startup activity on the continent. The number of startups securing funding in Africa outpaces funding for startups globally.
From 2015 through to 2020, the number of African tech startups receiving financial backing grew 46% annually — six times faster than the global average, and marks a new period of growth for Africa tech investing. See the research presentation.
David S. Rose, renowned Entrepreneur and Angel Investor, explained in his keynote and said: ` 'The industry is being driven by a young and growing population that is tech-savvy and eager to start a business. Africa's population is increasingly well connected and eager to consume digital solutions.'
 
"These trends feed a growing interest in the continent and ensure continued investment and support for Africa's entrepreneurs.''