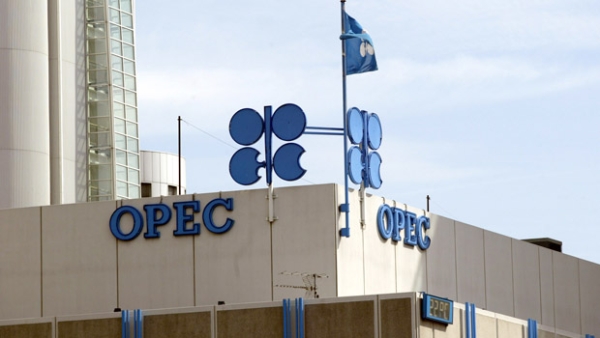 Strong bonds between Organisation of Petroleum Exporting Countries (OPEC) and Africa reflect critical roles which the continent will play in the future of energy industry, OPEC has said.
OPEC, Secretary General, Mohammad Barkindo disclosed this in his keynote address on Tuesday at the opening of African Energy Week in Cape Town, South Africa.
"We foresee a bright future for Africa's oil industry with significant opportunities for growth. The continent is home to five of the top 30 oil-producing countries in the world and several top gas-producing nations.
"The world will continue to rely on Africa's precious resources in the long term in order to meet the rapidly rising global demand for oil and gas,'' the secretary general said.
According to the secretary general, Africa has a young and vibrant population. The Middle East and Africa region is currently experiencing a swift rate of population growth.
By 2045, it is forecast to be the leading region by overall population, adding 762 million people in the period 2020-2045.
He explained that in 2019, before the COVID-19 pandemic broke out, Africa produced approximately 8.5 mb/d of oil, which was around nine per cent of world output.
He added that the continent's proven oil reserves amounted to around 126 billion barrels at the end of 2019.
He however noted that Nigeria held the majority with an estimated36.9 billion barrels or 29 per cent of the continent's total reserves.
Barkindo thanked the African Energy Chamber for organising the event which brought together stakeholders in the energy industry from across the continent to discuss the pressing issues.
He expressed appreciation to Gwede Mantashe, South Africa's Minister of Mineral Resources and Energy; Dr Diamantino Azevedo, Angola's Minister of Mineral Resources and Petroleum and President of OPEC Conference 2021.
"Congo became a Member Country in 2018, Equatorial Guinea joined in 2017 and Gabon rejoined in 2016. This consolidates the incredibly positive, constructive and fruitful roles played by Libya since it joined our Organisation in 1962.