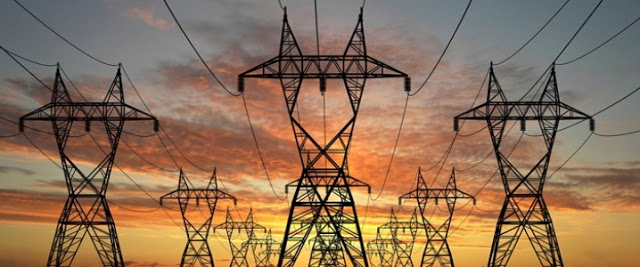 The Abuja Chamber of Commerce and Industry (ACCI) says plans are underway to converge stakeholders from private and public sectors to develop a plan of action towards resolving the challenges facing the power sector.
A statement issued on Monday in Abuja by Olayemi John-Mensah,
ACCI Media/Strategy Officer, said the event is with the theme "Consolidating the Privatisation of the Power Sector: Issues and challenges".
The statement quoted the Chairman of the planning committee, Mr. Olawale Rasheed, as saying that the conference was designed to review and refocus on the consolidation of the ongoing privatisation and commercialisation of the power sector.
According to Rasheed, Nigeria has taken and is still pursuing giant steps in the reform of the power sector.
He added that many issues had cropped up since the commencement of the privatisation exercise even as it had recorded successes and setbacks.
"Some of the objectives of the conference include reviewing the privatisation outcomes and analysing the gains of the exercise, focussing on continuation of the exercise.
"Others are assessing the role of the private sector in the privatisation process and proffering consolidated solutions to challenges of the privatisation process.
While noting that the gathering would serve as a solution providing platform. Rasheed said "we hope to generate a plan of action with timelines for deliverables which will be submitted to the Minister of Power.
"The Chamber is organising this event because power sector affects to a large extent the ease of operations of our members within and outside Abuja", he said.