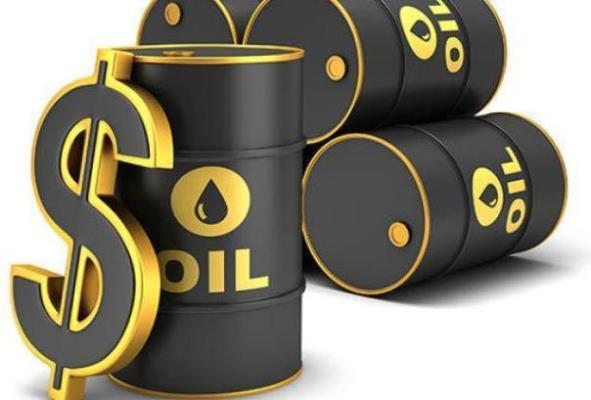 Nigerians should ordinarily be rejoicing over the rising prices of crude oil in the international market.
However, it would be stating the obvious to say that the country is not feeling the impact of the positive development. Emmanuel Addeh writes that this could perhaps be traced to wrong-headed policy decisions and neglect of a few major fundamentals.
Although, the issues bedevilling the petroleum sector in Nigeria are not recent, what is different with the current situation is that it is far worse than what obtained in the past.
In the real sense of it, Nigeria has never really benefitted optimally from the production of its oil and gas resources, in part, due to its non-domestication of the proceeds of its resources, leading to a haemorrhage of the sector.
But with the dynamics currently playing out, industry watchers believe that even at $100, getting a massively positive economic impact from the country's most prized natural resource could be an uphill task.
While in the past, even ordinary Nigerians without much knowledge of how the economy works would heave a sigh of relief once the prices of oil start rising in the international market, many are now lost as to why there has been hardly any impact, despite the commodity rising from a low of $10 in 2020 to a high of $85 in 2021 and 2022.
In addition, Nigeria continues to borrow massively in spite of what ordinarily should be a boom period for the economy and for foreign exchange inflow.