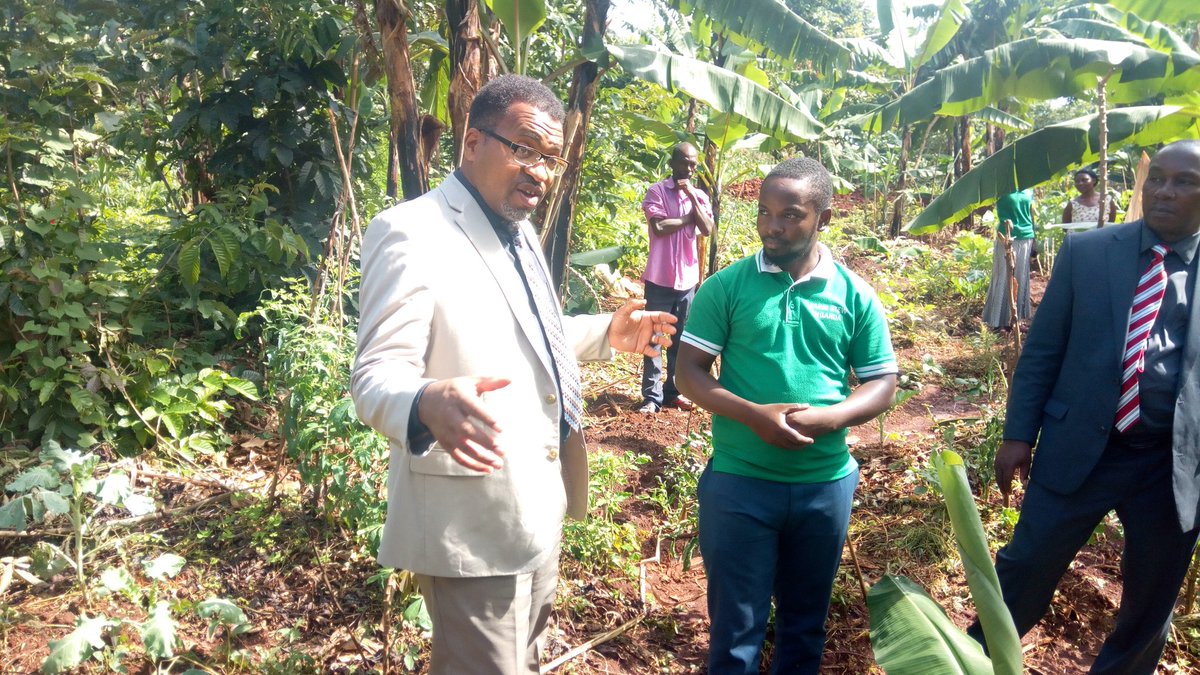 The Chairman of the Root crops International farmers' market, Keffi, Alhaji Bello Abubakar, has indicated that they would continue to organize annual trade fairs, to enable people buy both for local and export purposes.
Speaking to newsmen at a 3-day mini Trade fair on Thursday at Pyanku Campus, Nasarawa road, Keffi, Abubakar indicated that the trade fair programme was not only to sensitize the people of Nasarawa State, but the entire Nation to the existence of the market.
He expressed the hope that the programme would be annual, to mobilize support and intervention towards the sector and its sub-sectors.
He said by so doing they can link them to the relevant organizations for development.
According to him, they invited all the relevant organizations so that they can drive their mandate towards the development of the product to international standard.
He cited transportation, Land, Finances, fertilizer and chemical application as some of the challenges they faced, which require government's intervention.
The trade fair had the theme: "From subsistence farming of Root crops to mechanisation at the Grassroots for food security".
Also speaking, the programme Manager, Alamana Emmanuel, also added that the meeting would bring international investors into the state, because of its potentials of creating more jobs and increasing the state's revenue.
He stated that the meeting would enlighten the farmers on the required standards.
Roots crops international farmers markets Keffi is a privately-owned company, that was also registered with the Root Crops Research institute.