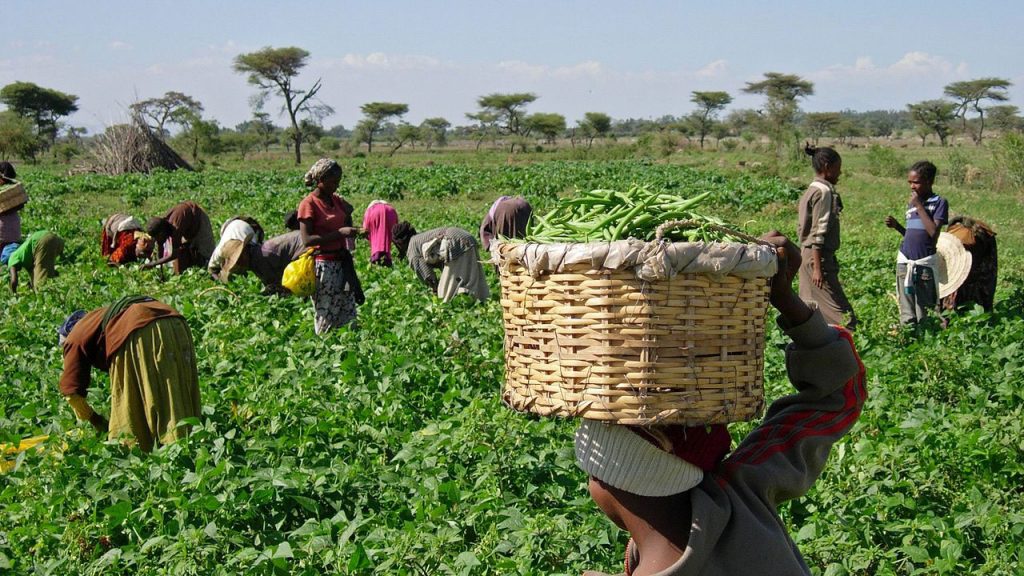 Mr Mohammed Abdullahi, Minister of State Science Technology and Innovation, has inaugurated a plant for the production of adhesive and binders at the National Research Institute for Chemical Technology (NARICT) Zaria.
The plant would produce adhesive and binders that would be used for leather, shoes, Wood Paper, Textile Paints/coatings and allied products with a view to strengthen the sector to revamp the economy.
The minister, who was in Zaria for a two-day working visit from Jan 20 to Jan. 22, inaugurated 13 other projects.
He inaugurated a building for the pilot plant for production of Precipitated Calcium Carbonate (PCC) for pharmaceutical and allied industries.
Others are the model plant for the production of fuel using plants, tyres, and plastics (pyrolysis), upgraded Library Complex and renovated and refurbish Library conference hall.
He also inaugurated 1.25tons per hour dryer for Minero-Organic fertilizer Production and chemical, biological, radiological, nuclear and explosive decontamination facilities among others.
Abdullahi said the ministry would strengthen collaboration with entrepreneurs and other key stakeholders with a view to commercialize and scale up the research findings and innovations of the institute.
While commending the director general of the institute and his team for the great achievement, the minister pledged to lead cause towards ensuring that the institute gets increase funding towards beefing research and development projects.
Earlier, Alhaji Tasiu Gano, Interim Chairman, NARICT Governing Board commended the minister for the visit, adding that the board would do everything possible within their power to ensure that the institute achieve its mandate.
Similarly, Prof. Jeffery Barminas, Director-General NARICT said the massive infrastructural expansion at the institute has endangered a rapid transformation of the institute's landscape based on its original master plan.
He said the milestone was made possible by a strategic rejig of research into cutting-edge chemical technologies underpinned by 21st challenges at NARICT.