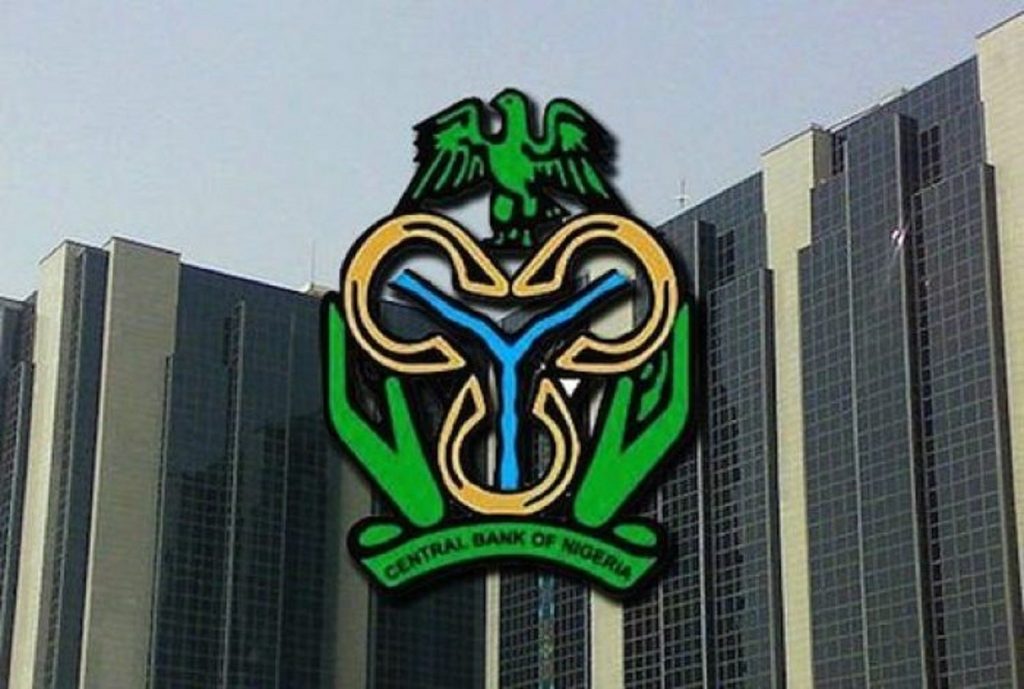 As the first Monetary policy committee (MPC) meeting of the Central Bank of Nigeria (CBN) holds on Monday, a financial expert, Mr Okechukwu Unegbu has called for a paradigm shift in its decisions to reflect present economic realities.
Unegbu, a past President of the Chattered Institute of Bankers of Nigeria (CIBN) gave the advice) on Sunday in Abuja.
He urged the MPC to look inwards and formulate home-grown policies that will drive down inflationary trend and engender real economic growth.
MPC had retained the Monetary Policy Rate (MPR) at 11.5 per cent and held all other parameters constant at its last meeting in November, 2021, and in its previous six meetings.
Thus, the asymmetric corridor remained at +100/-700 Basic Points around the MPR, the Cash Reserve Ratio (CRR) remained at 27.50 per cent and the Liquidity Ratio remained at 30.00 per cent.
According to schedule released by the CBN, the MPC will hold its first meeting for 2022 on Monday and release a communique from the meeting on Tuesday.
Unegbu advised the committee against strict reliance on recommendations by international bodies like the International Monetary Fund (IMF) and World Bank as they do not reflect realities of a developing economy like Nigeria.
"The MPC meeting appears to be just a ruitine these days. The committee should have a paradigm shift. They should go back to the basis and look inwards for policy decisions that will effectively grow the economy.
"There is no use relying on IMF and World Bank statistics and recommendations on Monetary policy decisions. Their recommendations are suitable for developed economies, not a developing and poor economy like Nigeria, " he said.
Meanwhile, some analysts have advised that the current rates should be retained, inspite of pressure from upward inflationary pressure and foreign exchange volatility.
According to a report by consulting Firm, Financial Derivatives, 0.23 per cent rise in inflation in November, after declining for eight months, has raised the possibility of an increase in the rates.
It, however, concluded that the MPC may not yield to the temptation of tampering with the current rate so as not to risk negating gains recorded over the past few months
Analysts from Cordros Capital, in their report, stated that the CBN may prefer to exercise some restraints to allow previous policy actions to permeate the economy instead of falling to the temptation to raise interest rates.
"The uptick in headline inflation in December will likely stir up a debate among committee members about whether it is a blip or a trend that will persist in the coming months
"The committee is likely to assess that tightening at this meeting will be too early and counterproductive. Thus, we expect the MPC to maintain the status quo on all monetary policy parameters."
The report projected marginal economic growth in 2022, while urging the apex bank to maintain its current interventions to sustain the recovery of output growth.