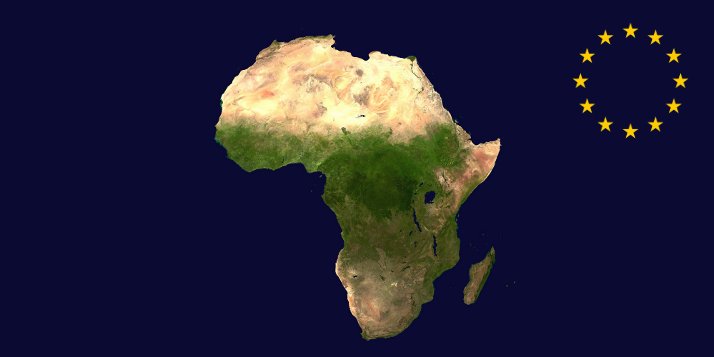 The United Kingdom (UK) has re-affirmed commitments to channelling investments into Africa.
The country is coming with the policy as its development finance in Africa exceeded target to hit £2.2 billion by 2021.
At the second UK's Africa Investment Conference (AIC) at the weekend, UK affirmed that Africa remains the focus for investment over the next five-year strategy period.
The CDC Group, UK's development finance institution, exceeded its 2020 commitment to invest £2 billion in Africa over the last two years with a closing mark of £2.2 billion by the end of 2021.
The growth in Britain's investments in African businesses came amidst the unprecedented upheaval caused by the COVID-19 pandemic.
The CDC is owned by the UK Government and it is regarded as a champion of the United Nation's (UN) Sustainable Development Goals. All proceeds from investments are reinvested to improve the lives of millions of people in Asia and Africa.
To enhance UK-Africa partnerships, UK at the second AIC launched a new 'Growth Gateway' – a digital tool to link African and British businesses to UK Government trade, finance and investment services and opportunities.