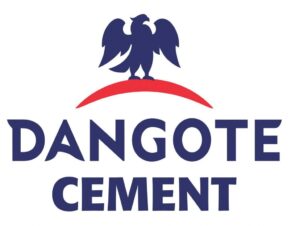 Dangote Cement Plc (DCP) has announced the completion of the second tranche (Tranche II) of its share buy-back programme which was announced on Jan. 12.
This is contained in a notice signed by the Deputy Company Secretary of DCP, Mr Edward Imoedemhe, posted on the website of the Nigerian Exchange (NGX) Ltd on Wednesday in Lagos.
According to the notice, relevant details of the Tranche II include: Jan. 19, as commencement date and Jan. 20, as completion date in the open market on the NGX.
It added: "total number of shares repurchased: 126,748,153 representing 0.74 per cent of the company's issued and fully paid ordinary shares, total value of shares repurchased: N35,095,387,044.59 at average price of N276.89.
"Following the conclusion of tranche II, the total number of residuals issued and fully paid outstanding shares of DCP amounts to 16,873,559,251.
"The repurchased shares will be held as treasury shares and may subsequently be cancelled.
"Execution of this tranche II did not have any material impact on the company's financial position."