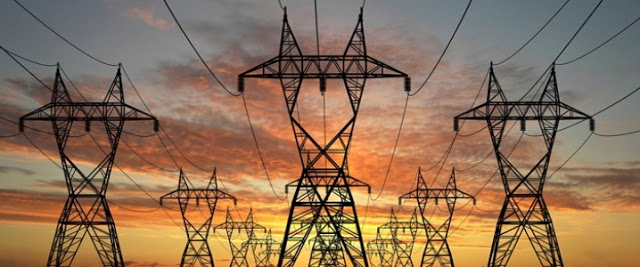 The Minister of Power, Mr Abubakar Aliyu on Monday in Abuja inaugurated a Ministerial Power Sector Working Group (MPSWG) to coordinate. monitor and evaluate activities in the Nigerian Electricity Supply Industry.
The MPSWG would be chaired by the minister of power and all technical departments in the Ministry, this include the Energy Resources Department (ERD), Distribution Services Department (DSD), and Transmission Services Department (TSD).
Others are the Investor Services Department (ISD) and the Renewal Rural Power Access Department and all Institutional Stakeholders.
Speaking while inaugurating the MPSWG , Aliyu said that the objective of the group was for the ministry to have a platform where the whole sector would be meeting to discuss its mandate individually and collectively .
"So this is no by any way or means trying to take anybody's responsibility.
" The ministry has the mandate of supervising all sector in power industry and in doing this, you need the sector to be very visible to you so this is a platform to create visibility.
" For us here in the ministry and for me and my colleague as ministers, so this is the major reason why I set up the MPSWG, '' he said.
The minister said that because of the time constraint that they have to deliver on their mandate, it was decided that the meeting will be held twice a month.
According to him, whatever is discussed at meeting will be handled by a secretariat which is created to guide and record the proceedings.
He said the secretariat would be headed by Mr Mahmood Suleman .
Aliyu said that the secretariat would also follow up all task arrived at the the meetings and to also monitor whoever the task are given to either those in the ministry or agencies.
"The secretariat would be domiciled in my office, so as to have constant information on what is going on.
"So I want all of you to cooperate and let's work together and contribute meaningfully without having any fear.
"It is in this kind of meeting that we can talk with one voice because this will help you in doing your various task to ensure you contribute meanifully to your assigned task.
"The interface within you will enable you to know where your work stops and another begins, '' he said.