China's economy is going through a slowdown that will persist through 2022, the International Monetary Fund (IMF) said in a report published in Washington on Friday.
"China's recovery is well advanced, but it lacks balance and momentum has slowed,'' the IMF said.
IMF attributed the slowdown to the rapid withdrawal of policy support, the lagging recovery of consumption amid recurrent COVID-19 outbreaks and slowing real estate investment.
The report referred to "significant slack" in the world's second-largest economy that was expected to persist through the year and added that a "significant tightening of macroeconomic policy support" had contributed to the slowdown.
On Thursday, the IMF cut its growth forecast for China in 2022 by 0.8 of a percentage point to 4.8 per cent.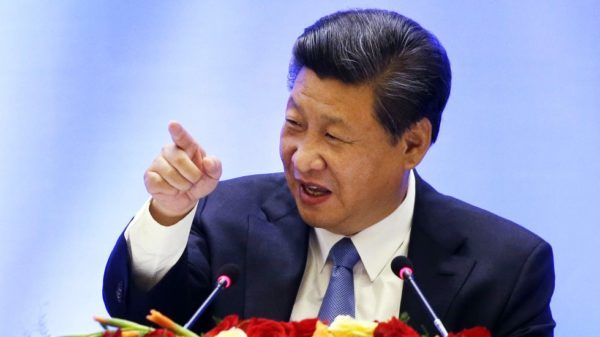 This is well down from the 8.1 per cent growth posted last year, although that figure came off the low base of pandemic-hit 2020.
The IMF reported noted that fiscal policy had "turned strongly contradictory at the beginning of 2021'' in a reflection of policies that shifted the focus away from supporting the recovery to cut debt levels.
And it said that the structural reforms needed for a transition to growth that was balanced, inclusive and green had progressed unevenly.
While detailed action plans on China's climate strategy had been released, there had been little progress in the reform of state-owned enterprises and improving competitiveness with the private sector, the IMF said.
Regulatory policy measures targeting the technology sector and intended to enhance competition, privacy and data governance had increased policy uncertainty, it added.