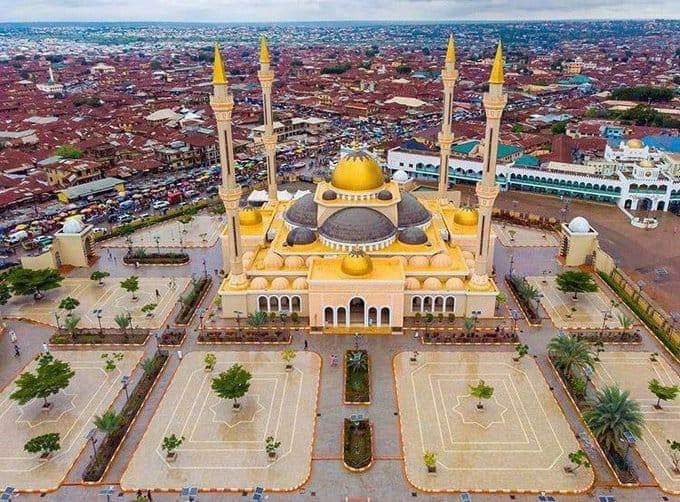 Nigerian Muslims would join the world to celebrate the end of Ramadan fasting on Tuesday after reports that the moon has been sighted.
Eid Al-Fitr celebration would begin in Saudi Arabia on Tuesday, June 4, the Supreme Court has announced.
The Shawwal crescent moon from parts of Saudi Arabia was visible on Monday evening, meaning Eid will begin the following day.
The moon is also sighted in Potiskum abd Nguru in Yobe state of Nigeria.
It was also sighted inb Katsina, Duara in Katsina state and in Jimeta in Adamawa and parts of Lagos.
The Sultan of Sokoto, Sultan Muhammadu Sa'ad Abubakar has therefore announced the sighting of the moon across the nation to mark the end of Ramadan and herald the Eid ul Fitr, tomorrow.
Congratulations to all Muslim