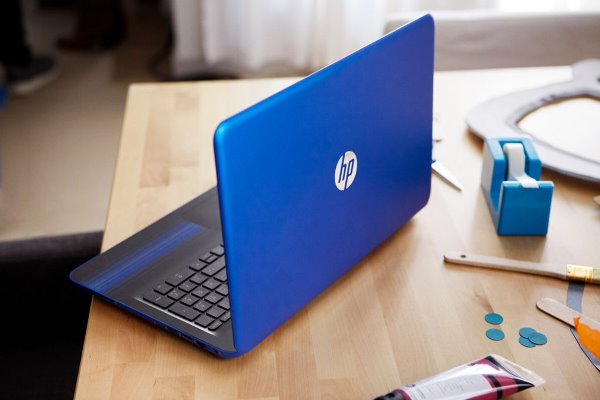 World Bank Group 's (WBG) new report reveals that Nigeria needed to reform its digital economy to fully benefit from its economic diversification and job creation efforts.
The report says the country should key into Information Communication Technology (ICT).
Digital financial services could be transformative and capable of creating over three million new jobs in the next few years globally its said.
'Nigeria Economic Update', the Bretton Woods institution said Nigeria currently uses only four per cent of its internet capacity.
It quoted International Telecommunications Union (ITU), that Nigeria Economic Update mobile broadband (3G) coverage reached 54 per of the population against the SSA average of 62.7 per cent, adding that 5G coverage is also very low and concentrated in urban areas.
"According to the State of ICT in Nigeria 2018, there is a serious digital gap in mobile broadband, with just over 29 per cent of Nigerians owning a smartphone, 45 per cent a feature phone and 32 per cent a basic phone.''
More