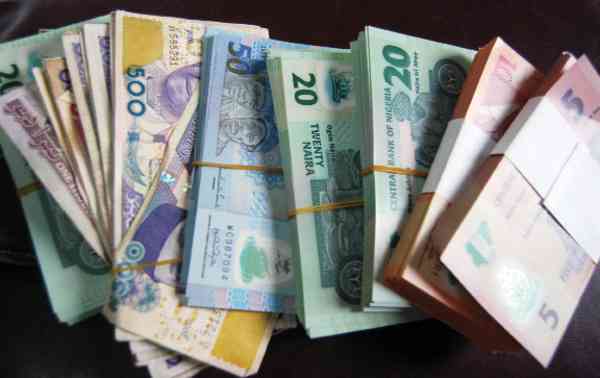 Despite seeming economic hardship, Nigeria is not planning to devalue its currency, the Naira.
The apex bank Central Bank of Nigeria (CBN) ruled out the possibility of devaluing the naira next year.
It said that crude oil price will remain stable in the new year.
The Director, Corporate Communications, CBN, Mr. Isaac Okoroafor, knocked analysts' predictions of devaluation of the naira before the end of the first quarter 2020.
The benchmark Brent crude closed at $66.60 a barrel at the weekend whereas Nigeria's external reserves dropped to $38.776 billion, remaining within a tolerable trench hold.
More