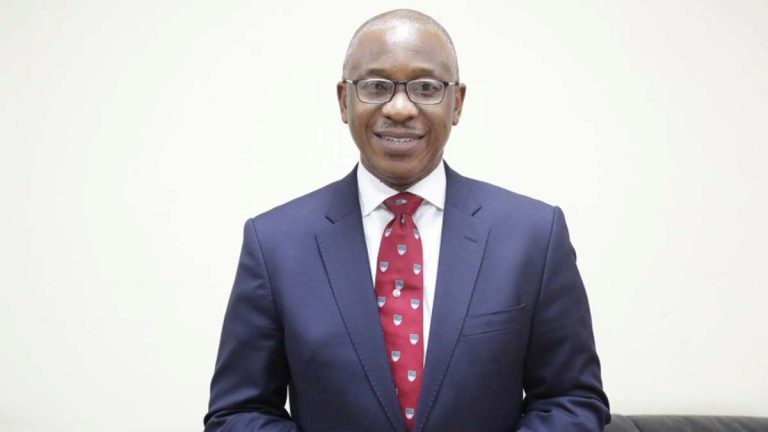 The Bureau of Public Enterprises (BPE) says there are plans to generate N270.79 billion from its 20 transactions in 2020.
The Director-General, BPE, Mr Alex Okoh, said at a breakfast meeting in Abuja.
Okoh explained that N3.94 billion would be spent out of the money in the cause of executing the transactions, while N266.85 billion which is the Net revenue would be transferred to Consolidated Revenue Fund.
He said that the 2020 revenue projections would be used to improve critical areas of public infrastructure such as health and education, among others.
He explained that the Bureau had six departments comprising: Energy, Development Institutions and Natural Resources, Infrastructure and Public-Private Partnership (I&PPP), Industries and Communication, Post Transaction Management and Finance and General Services Departments.
According to him, Energy Department will carry out nine transactions to generate N268.36 billion Development Institutions and Natural Resources five transactions to generate N440 million, while Post Transaction Management one to generate N1.99 billion.
"The intention of our activities for this year is basically to provide some improvement in the fiscal performance of the nation.
"You are all aware of this year's budget which is N10.59 trillion and the challenge for us as a nation basically is on the revenue and not on the expenditure side.
"So, we have to be more creative in terms of various avenues that we should begin to explore as a government and as a nation to form the ever increasing demand for improvement in public infrastructure," he said.
According to him, our population is growing in a very rapid rate, so, for the government to continue to access the requisite revenues to provide the basic infrastructure for this teeming population, we need to be more creative.
"We need to look outside the traditional sources of revenue and start looking at more creative idea of sources, including the residual and latent assets of government.
"And how we can convert those assets to some form of liquidity to fund the budget," he said.
He said that the bureau through its activities for the year would reduce the federal budget deficit and also reduce government subvention at some of the entities it planned to privatise.
"It is not only to privatise these assets to raise revenues from the proceeds.
"But we are also looking at reducing the subvention and the budgetary allocation that otherwise government would have been provided for these enterprises.
"We want to take them off the fiscal balance sheet in a way that they would be self-sustaining in providing for their own budgetary needs.
"We are also looking at stimulating some growth in foreign direct investment; some of the assets that we are planning to privatise this year would be attracting some foreign direct investment.
"And we believe that it will be good for the country; it provides the needed foreign capital and also helps in improving our ways of doing business parameters," he added.