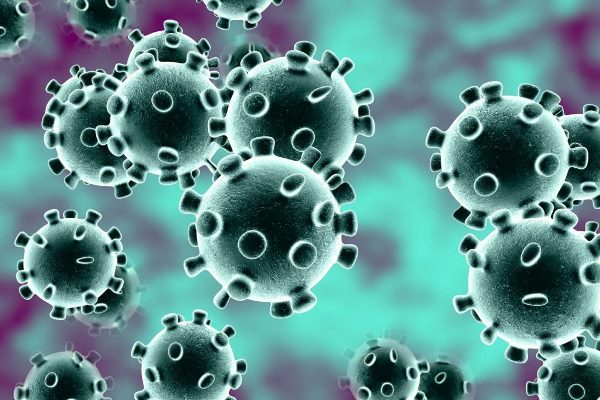 Hundreds of passengers were stranded in Seme land border, as Benin Republic closed its border with Nigeria over the global coronavirus pandemic as Nigeria took additional steps to curtail spread of COVID-19.
Nigeria on Saturday closed all its international airports as Benin Republic closed the departure and arrival gates as early as 6:00a.m. on Saturday.
The passengers traveling to Republic of Benin through Seme from Nigeria were stranded because of the closure.
Passengers, indigenes of Benin Republic, were allowed to pass through the gate to their country while Nigerians were allowed to go through the gate to Nigeria.
But Ghanaian and Togolese passengers stranded at the border post, however, refused to go back to Nigeria.
Ghanaian passengers said they had called their ambassador to Benin Republic who promised to come and carry them from the border post.
Some stranded Nigerians going to Benin Republic had gone back to their different destinations in Nigeria after waiting for several hours at the Seme border post.
The Federal Government on Saturday confirmed that it has shut down all inbound and outbound flight operations in the Lagos and Abuja International Airports with effect from Monday.
The Director-General of NCAA, Capt. Musa Nuhu, confirmed the development in a letter addressed to all airlines.
Nuhu explained that henceforth, all airports in Nigeria were closed to all incoming international flights with the exception of emergency and essential flights.
"The Murtala Muhammed Airport, Lagos and Nnamdi Azikwe International Airport Abuja (DNAA) will be closed to all International flights.
"Emergency and essential flight operations are however exempted from this restriction.''
"This is in addition to the closure of Mallam Aminu Kano International Airport, Kano; Akanu Ibiam International Airport, Enugu; and Port-Harcourt International Airport, Omagwa; effective on March 21 at 23:00."