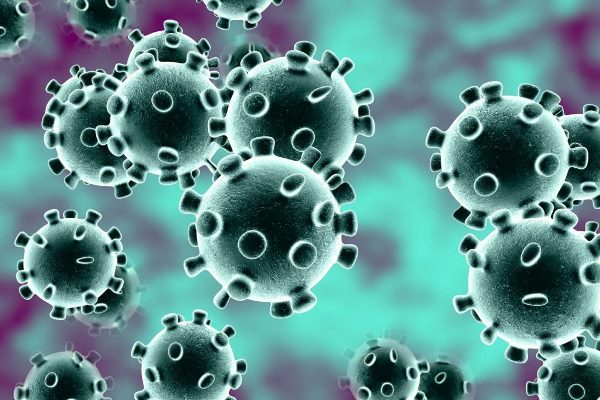 By Mohammed Momoh
Nigeria is worried over recklessness of citizens and the refusal of 2,430 covid-19 positive people to turn up for treatment in Lagos, the epicentre of the pandemic.
According to the Nigeria Centre for Disease Control (NCDC), the nation recorded a spike of the pandemic, hitting more than 28,700 cases and 645 deaths, as at July 5,
The Lagos State Commissioner for Health, Prof. Akin Abayomi, confirmed that 2,430 active cases in the communities have yet to turn up for admission in care centres, either due to fear of stigmatisation or preference for home care treatment.
Worried over the disregard for precaution measures, he warned: "Remember, it is now a criminal offence to go out without using a facemask. Let's continue to adhere strictly to all public advisories given by government.''
"Nigerians' attitude to coronavirus is very worrisome,'' Mr Boss Mustapha, the Secretary to the Government of Nigeria and Chairman, Presidential Task Force on COVID-19, said in Abuja on June 5.
He urged religious leaders to always teach their congregation the truth about the virus and how they could stay safe.
"If you have no business going out, stay at home, it is scriptural. And I see a lot of Christians exhibiting reckless confidence and the Bible describes them as fools.
"Stay at home if you don't have business going out, that is the safest place you have, if you have every genuine reason to go out, as mandatory, wear a face mask.''
Meanwhile the electronic banking transactions, especially the use of point of sale (PoS) terminals, has increased by 82 per cent, reaching N11.676 trillion in May 2020, compared to the N6.421 trillion recorded in April 2020.
The figures were released by Nigeria Interbank Settlement System (NIBSS).
Relying on the result, Mr Bismarch Rewane, the Chief Executive Officer of Financial Derivatives Company Limited, attributed the increase to the lockdown caused by COVID-19.