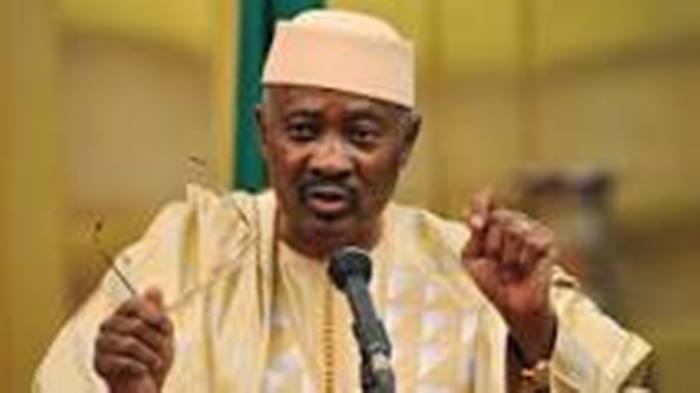 By Tamba Jean-Matthew III in Dakar
Former Malian President Amadou Toumani Touré, 72, died last night in Turkey where he was undergoing a heart surgery, family sources confirmed Tuesday.
"ATT" as he was affectionately called, was flown aboard a chartered jet to Ankara after he underwent a light heart surgery recently at the 'Le Luxembourg hospital' in Bamako which he established several years ago.
Senegalese President Macky Sall in a tweet early Tuesday wrote: "I am saddened to learn of the death of HE Mr. Amadou Toumani Touré, former President of The Republic of Mali.
"I salute the memory of the illustrious deceased and offer my heartfelt condolences to his family and to the friendly and brotherly Malian people. May his soul rest in peace!" Mr. Sall concluded.
ATT seized power in 1991 in a military coup that ousted the former military dictator Gen. Moussa Traoré, paving the way for the democratization of Mali and was dubbed "the soldier of democracy".
He then led a transition until the election of Alpha Oumar Konaré in 1992.
In 2002 Amadou Toumani Touré returned to the political scene with his election as President of the Republic and was in turn overthrown in a military coup in 2012, just two months to the end of his second term.
The deceased former leader then fled into exile in neighboring Senegal and returned to a hero's welcome to Mali in 2019.
Funeral arrangements are underway for his remains that will be buried in Mali later this week, sources told TheMattersPress.