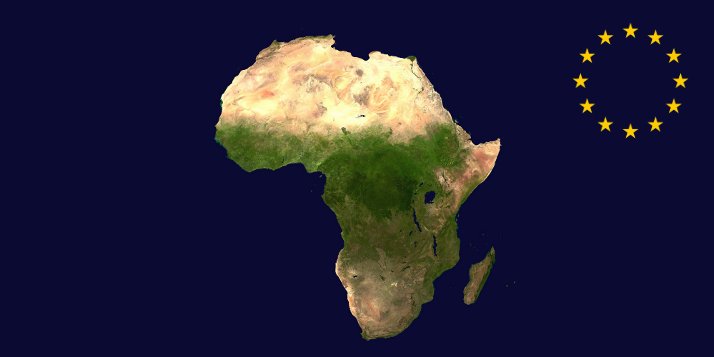 By Tamba Jean-Matthew III in Monrovia
Liberians can now hold dual nationalities, the country's Supreme Court has ruled, as President George Weah describes the decision as "momentous".
Mr. Weah's unilateral submission of the move two years ago, was swept under the carpet ahead of a constitutional referendum.
Pundits say a dual nationality status for Liberians would not have obtained this month if President Weah did not impose a muscled selection of Supreme Court judges
Civil society activists accused Mr. Weah of seeking a dual nationality law to enable some of his cronies as well as one of his sons who has an American nationality, to become full-fledged Liberians.
But the President argued that his interest was to ensure that Liberians who had left the country due to the civil war, could benefit from the rights and privileges like their compatriots who stayed home.


Observers saw the scraping of the presidential motion as an early defeat and sign of the dwindling confidence and popularity of the ace footballer's political career.
The referendum however went ahead but to only to reduce the vexing presidential term from six to five years which received a majority nod.
A similar referendum proposed to chop down the kilometric Senatorial term from nine years is allegedly envisaged by the country's civil society.
The Liberian foreign ministry has accordingly been directed to ensure that the implementation of the revised regulations governing the issuance of Liberian passports "take due note".
The new dispensation stipulates that a Liberian by birth who obtains naturalization in a foreign country will only forfeit his Liberian citizenship following a "due process" of law.
In the past, countless Liberians have held dual citizenships and held public offices in the country while the judiciary and lawmakers were in the know but remained unprosecuted.