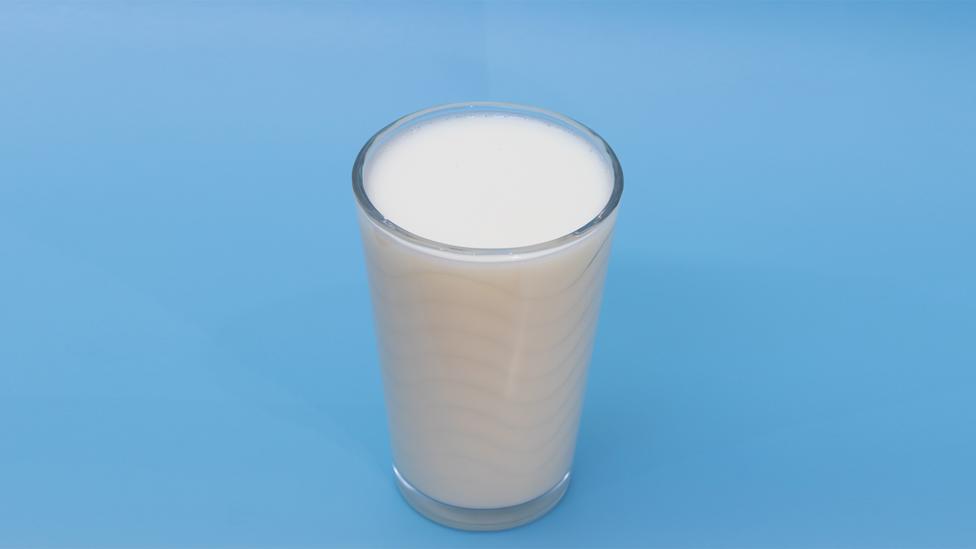 Outspan, a subsidiary of Olam Nigeria Limited, in collaboration with Kano Dairy Cooperative Union, have taken steps to boost the production of fresh milk in Kano State.
The Olam branch manager, Mr Vipin Patel, stated this at the official commissioning of Imawa Milk Collection Centre in Kura Local Government area of Kano State, on Friday.
Patel said that the collaboration was to harness the huge fresh milk in the state and deliver it to consumers who now mostly rely on imported powdered milk.
"So, what we are trying to do is to help cooperative farmers so that fresh milk can reach consumers."
The manager said that some youths have been co-opted to use motorcycles to collect the milk from farmers in their clusters and deliver it to processors.
According to him, they now have six of such centres in the state, where they collect about 1,000 litres of dairy daily.
In his remarks, the Chairman, Kano Dairy Cooperative Union, Alhaji Usman Abdullahi, commended Outspan for the initiative.
He said that it would assist greatly in boosting the earnings of their members and farmers involved in the scheme, as well as the economy.
Abdullahi added that it would prevent them from travelling far distance to sell milk, exposing themselves to different kinds of risks.
The chairman commended Outspan for conducting artificial insemination to hundred cows, distribution of animal feeds and solar refrigerators for milk storage, free of charge.
The Assistant Director, Veterinary Services in the State Ministry of Agriculture, Dr Abubakar Sani, stressed the importance of environmental sanitation and personal hygiene in the processes of milk collection.
He cautioned that some diseases could be transmitted to humans from animals, like cows.
"If a person is sick, he or she should not be allowed to extract milk from animals because the disease can be transmitted to others.
"Likewise, milk should not be extracted from a sick animal," he said.
Also, the Director, Poultry and Livestock Services, Kano State, Alhaji Ali Bala, spoke at length on the importance of meat and milk to human beings.
He revealed that the state government was partnering with Islamic Development Bank to boost pastoral development.
The director said that part of the programme would be the establishment of 200 milk collection centres, artificial insemination centres and animal feeds production.
He urged farmers to continue to support the project, which he said, was aimed at improving agriculture and livestock production.