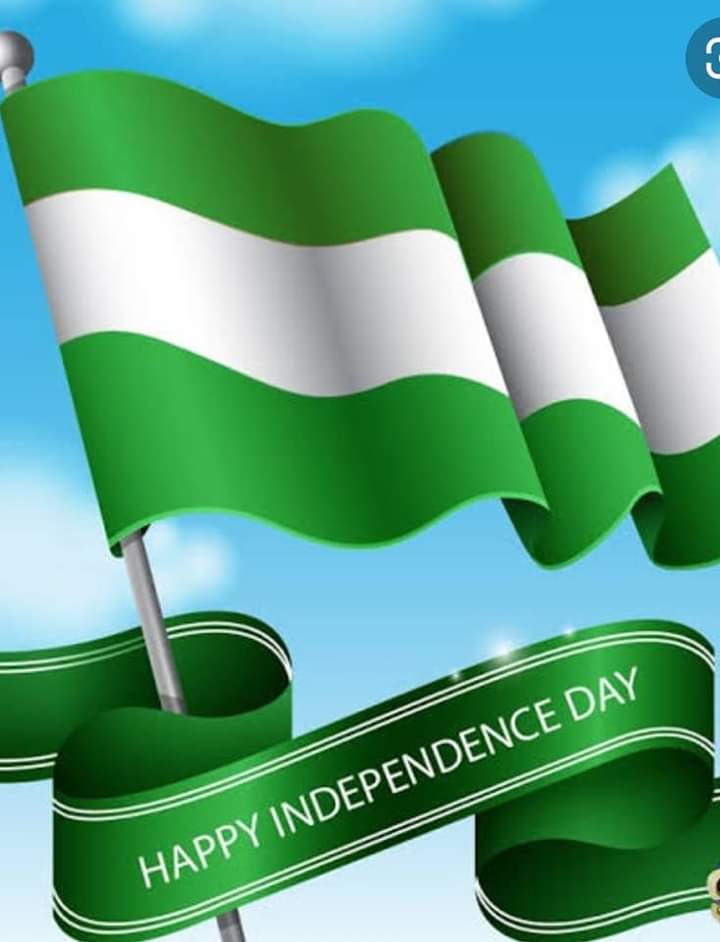 Mohammed Momoh
Abuja, October 1, 2021
At 61, it is expected that Nigeria would have overcome the critical problems of an emerging nation but recent events bothering on banditry, kidnapping, insurgency, religious chauvinism, secessionist agitations and ethnic bigotry are threatening its continued existence.
At independence on October 1, 1960, the oil rich West African nation has been wobbling and surviving all forms of adversities as it savoured glorious times.
The sharp division and acrimony among its 200 million people from different ethnic nationalities with more than 300 languages, has become a major a challenge.
Acknowledging the reality of the situation, President Muhammadu Buhari, in his Independence Day broadcast on Friday, said: "The past 18 months have been some of the most difficult periods in the history of Nigeria. Since the civil war, I doubt whether we have seen a period of more heightened challenges than what we have witnessed in this period.''
As Nigeria's economy continues to open up after the COVID-19 lockdowns, the nation is witnessing the resurgence of insecurity.
Also painting a sorry situation, Vice President Yemi Osinbajo, said: "Today our path has been dogged by conflict; religious, ethnic and economic challenges; and insurgencies and banditry that have caused much darkness, many valleys, and many thorns.''
"Sixty-one years ago, our founding fathers laid out a vision, that the many nations and ethnicities, North and South of the Niger, 300 languages or more, differing tribes, and religions, would by the grace of God become one nation,'' he recalled.
The dream was that the country's diverse strengths and gifts would coalesce into a formidable economic and regional force and to become the largest aggregation of black people on earth; a beacon of hope to all peoples of African descent that long bruised by the afflictions of slavery and colonial exploitation; and "Nigeria will be the reaffirmation of their dignity and a tonic to their spirits''.
Blessed with oil, gas, huge minerals, fruit trees, crops, forests, arable land, seas, and rivers, the vision of Nigeria's forebears inhered in the words of the national motto: Unity and Faith, Peace and Progress.
Nigerians had worked that vision, through thick and thin–from subjection to colonial monarchy, to a sovereign republic, to civil rule to military rule and civil war that afflicted deep scars in the nation.
Nigerians are troubled with the current situation that is fast threatening the vision of unity, peace and prosperity.
Notable Nigerians have seized the opportunity of the celebration to profer solutions to the troubles, including President Buhari, who in his broadcast said that the government was ready to arrest and prosecute all persons inciting violence through words or action.
"Our resolve for a peaceful, united and one Nigeria remains resolute and unwavering. I use this day to ask all Nigerians to embrace peace and dialogue, whatever their grievances.
"The seeds of violence are planted in people's heads through words. Reckless utterances of a few have led to losses of many innocent lives and the destruction of properties.
"Such unfiltered and unsubstantiated lies and hate speeches by a few evil persons must be stopped. Our media houses and commentators must move away from just reporting irresponsible remarks to investigating the truth behind all statements and presenting the facts to readers,'' he said.
The government, he said, would continue to work on dialogue-based solutions to address legitimate grievances.
"But we remain ready to take decisive actions against secessionist agitators and their sponsors who threaten our national security. ''
Governor Aminu Masari of Katsina State also called on Nigerians not to allow divisive sentiments to put asunder in the race towards building a better, stronger and united nation.
The governor said that they would do well to realise that whatever affects one part of Nigeria affects all of the country, saying: "It is in the interest of us all to collectively face any challenge affecting a section of the country''.
"Doing otherwise will only give room for adversity to envelop the whole country. Let us also put aside our different tongues and creeds and confront our challenges as Nigerians".
The Nigeria Labour Congress (NLC), an umbrella body of more than 100 national unions, called on Nigerians to resume their match to greatness.
Mr Ayuba Wabba, NLC President, said in his Independence anniversary message: "We recall and honour the selfless efforts of heroes and heroines past and present Nigerian workers, our pensioners including ex-servicemen and women, members of the armed services, women, youths, and Nigerian children.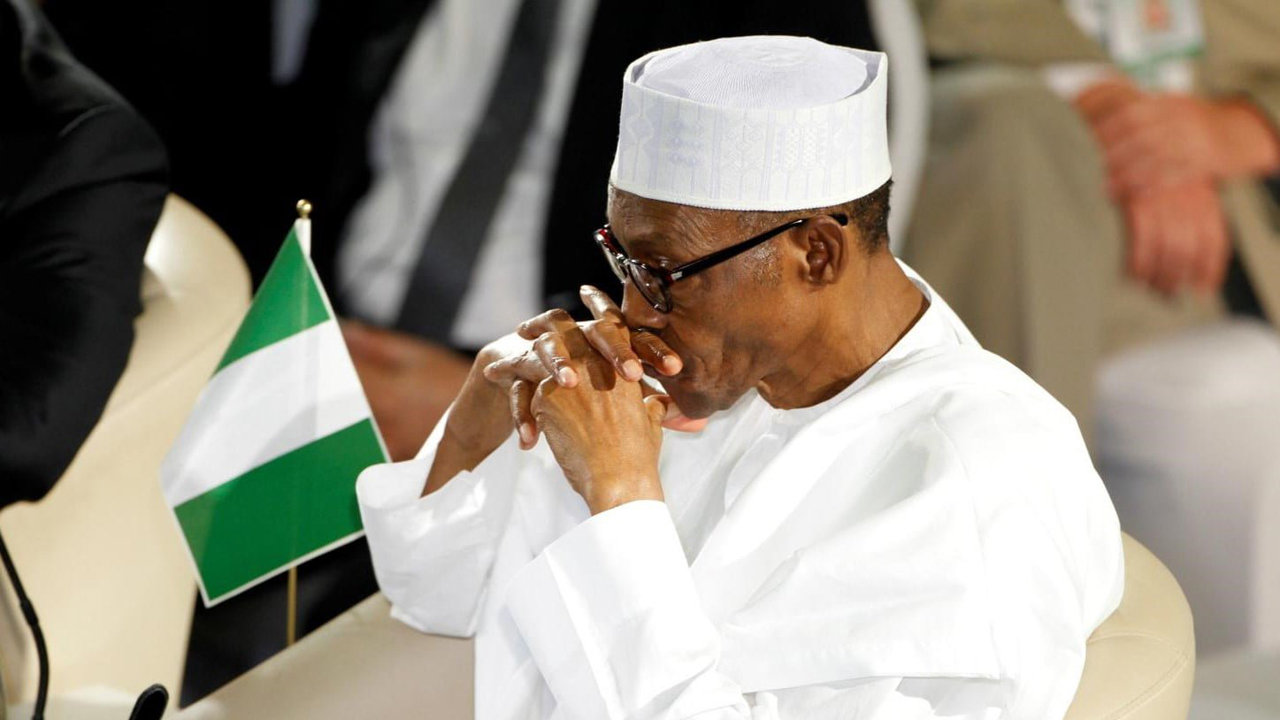 Despite current tribulations, Wabba noted that Nigeria was certainly on a march to greatness and that " there is a manifest gush of hope, faith, energy and commitment in the stride of most Nigerians as our compatriots strove to prove a point that independence was not a fluke''.
He said that it was time to own up to the truth of the self-inflicted pains and examine closely where Nigerians lost it as a nation and added that it was not too late to resume the paused march to greatness.
"We can still become that country that accords the pride of place to truth, productivity, hard work, excellence, integrity, patriotism, service and sacrifice. We can still create industries for our teeming youths to gain decent jobs.
We can still provide the excellent infrastructure that inspires inclusive economic growth.
"We can still foster an atmosphere of rule of law, equity, social justice, peace, law and order as a sustainable cure for the deregulated crises of violence in many parts of Nigeria. We can still regain our humanity of love and care for workers and pensioners. The rest of the African continent waits for us.''
Former President Goodluck Jonathan called on Nigerians to be optimistic about the future in spite of the challenges.
The nation, he said, held abundant promises for the citizens and that Nigeria had what it takes to overcome today's threats and trials.
"We may have hiccups along the way and challenging times that might be stretching our resolve and determination to forge ahead. But we should not relent nor succumb to fear, discouraging trials and threats of today.
"We will never lose hope in our country and in our indomitable spirit and capacity to overcome difficult times, seize the moment and conquer," Jonathan said.
Former Vice President Atiku Abubakar and leader of opposition Peoples Democratic Party (PDP) called on government to to further consolidate on citizens' unity and resilience as the task ahead
Rev. Cornelius Omonokhua, Executive Secretary of Nigeria Inter-Religious Council(NIREC), stressed the need for a change of attitude, values and mental orientation.
According to him, It could not be true that the problems of the nation are religion and ethnicity but that the citizens need serious transformation and re-orientation to make the nation work.